120,000 qanats documented in Iran
April 7, 2018 - 19:52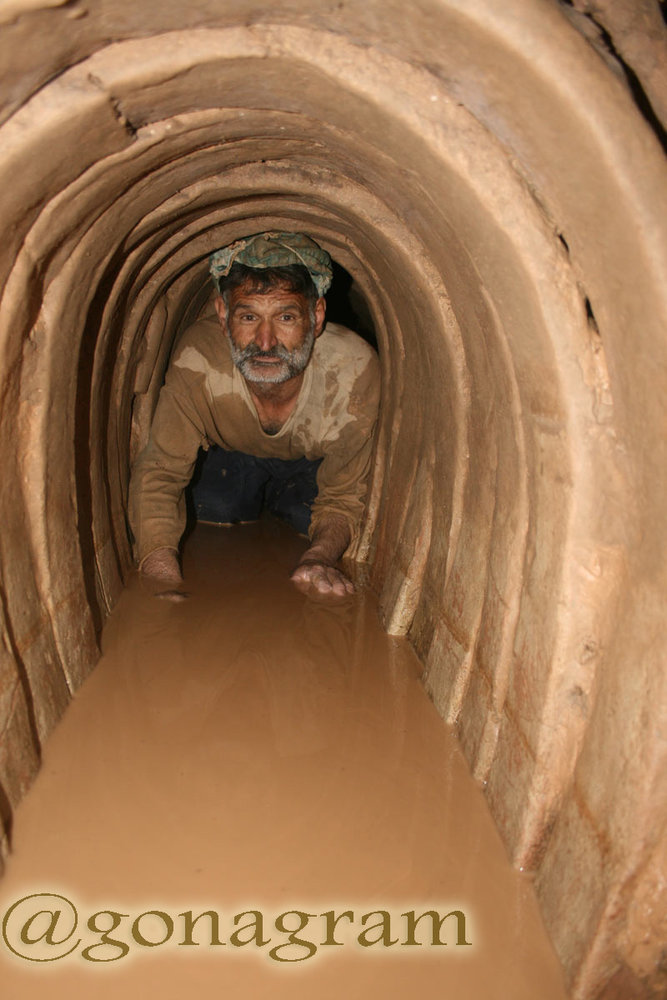 TEHRAN – Some 120,000 qanats - ancient subsurface water supply systems - have been documented so far across Iran, a cultural heritage official has said.
Nearly 37,000 qanats are still in use in the country, 11 of which have been inscribed on the UNESCO World Heritage list under the title of Persian Qanat, IRNA quoted Mohammad-Hassan Talebian as saying.
Each qanat normally comprises an almost horizontal tunnel for collecting water from an underground water source, usually an alluvial fan, into which a mother well is sunk to the appropriate level of the aquifer.
Such subterranean tunnels provide exceptional testimony to cultural traditions and civilizations in desert areas with an arid climate.
AFM/MQ/MG