Seven substandard zoos shut down
April 9, 2018 - 10:41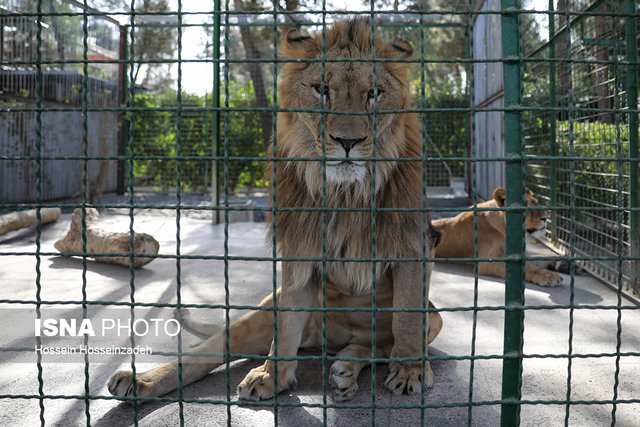 TEHRAN – The Department of Environment has shut down seven zoos across the country which didn't live up to the required standards set by the department, ILNA reported on Saturday.
The animals residing in these zoos where transferred to standardized centers, said Ali Teymouri, DOE's deputy director for hunting and fishing.
All the zoos and bird parks of the country were investigated some 5 years ago and the results show that some 60 percent of these centers didn't have any kinds of licenses or permits, he highlighted.
All of these centers were granted sufficient time to achieve the required standards, he said, adding that 7 out of 77 centers didn't meet the defined level during this period and where shut down accordingly.
Currently, no new license for zoos or bird parks will be issued until they meet all the standards defined by the Department of Environment, Teymouri concluded.
MAH/MQ/MG