Ancient necropolis discovered in western Iran
April 10, 2018 - 10:31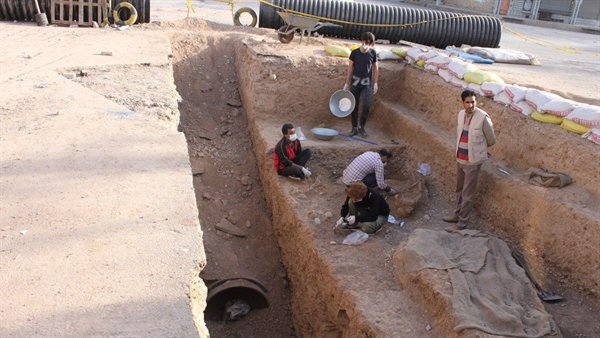 TEHRAN – Iranian archaeologists unearthed an ancient necropolis in Andimeshk, a modern city, western Iran.
Some tombs, estimated to date from Parthian era (247 BC–224 CE) and (early) Islamic period, have been identified within the burial site, which currently lies beneath the urban context, CHTN reported on Monday.
"Old photographs suggest that a settlement in the form of a hill probably existed in the vicinity of this place, which has been wiped out today," archaeologist Yousef Dinarvand was quoted as saying.
Further studies can help to explain funeral ceremonies associated with the burial site, and can shed new light on the cultural background of nearby settlements, he added.
At its height, the Parthian Empire stretched from the northern reaches of the Euphrates, in what is now central-eastern Turkey, to eastern Iran.
AFM/MQ/MG