Iran replaces dollar with euro in financial reporting
April 18, 2018 - 18:36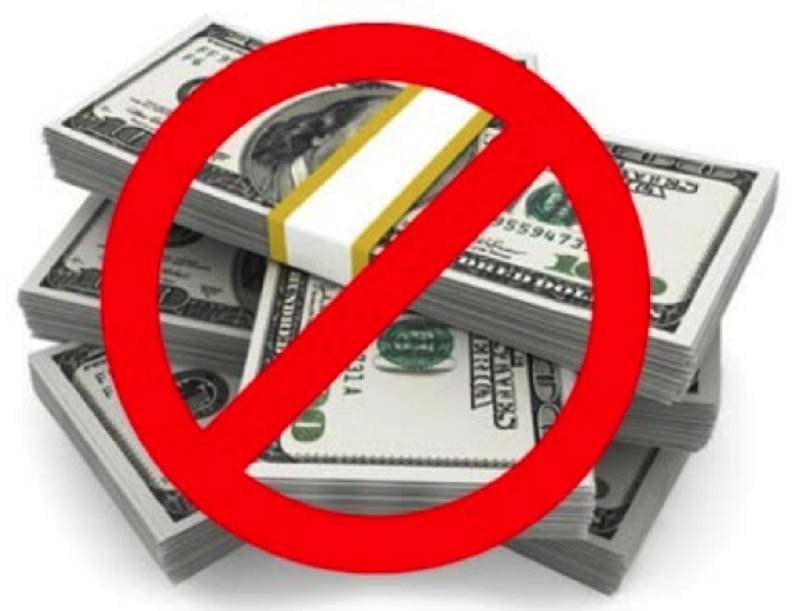 TEHRAN- The Iranian cabinet on Wednesday ordered all state-run organizations and companies to replace U.S. dollar with euro in reporting their financial statements, IRNA reported.
The government also put the central bank in charge of managing and announcing rial-to-euro exchange rate continually.
The decision is made as part of the country's effort to reduce its reliance on the U.S. currency.
Central bank governor Valiollah Seif said on April 9 that Supreme Leader Ayatollah Ali Khamenei had welcomed his suggestion to replace dollar with euro in Iran's foreign trade.
"Dollar does not play a role in our foreign trade transactions," Seif announced at the time.
HJ/MA