Book on connection between Iranian, Western theater published in Paris 
April 23, 2018 - 18:30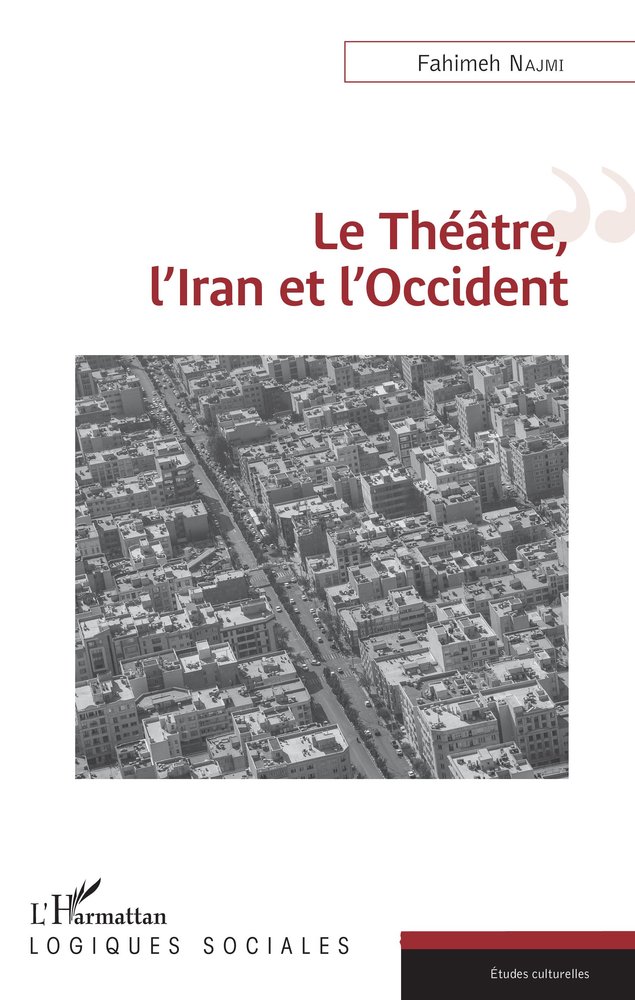 TEHRAN – "Le Théâtre, L'Iran et L'Occident" ("Theater, Iran and the West"), a book written by Iranian theater scholar Fahimeh Najmi that surveys the connection between Iranian theater and dramatic arts in the West has been published in Paris.
L'Harmattan, a major French publisher, released the book on April 11, 2018.
The book studies the advent of modern dramatic art as well as the national identity of theater in Iran.
It also discusses how the few Iranian scholars trained in the West and inspired by the European movement of the art theater, later succeeded in launching a theater capable of meditating on the fundamental questions of the Iranian people, in particular, the question of identity.
Najmi is a graduate of theater from the Sorbonne Nouvelle University in Paris. She currently teaches theater at the Faculty of Art of the Azad Islamic University in Tehran.
A Persian translation of the book is due to come out in Iran soon.
Photo: Front cover of Fahimeh Najmi's book "Le Théâtre, L'Iran et L'Occident"
RM/MMS/YAW