Haft-Tappeh relics being documented, getting 3D scans
April 28, 2018 - 20:13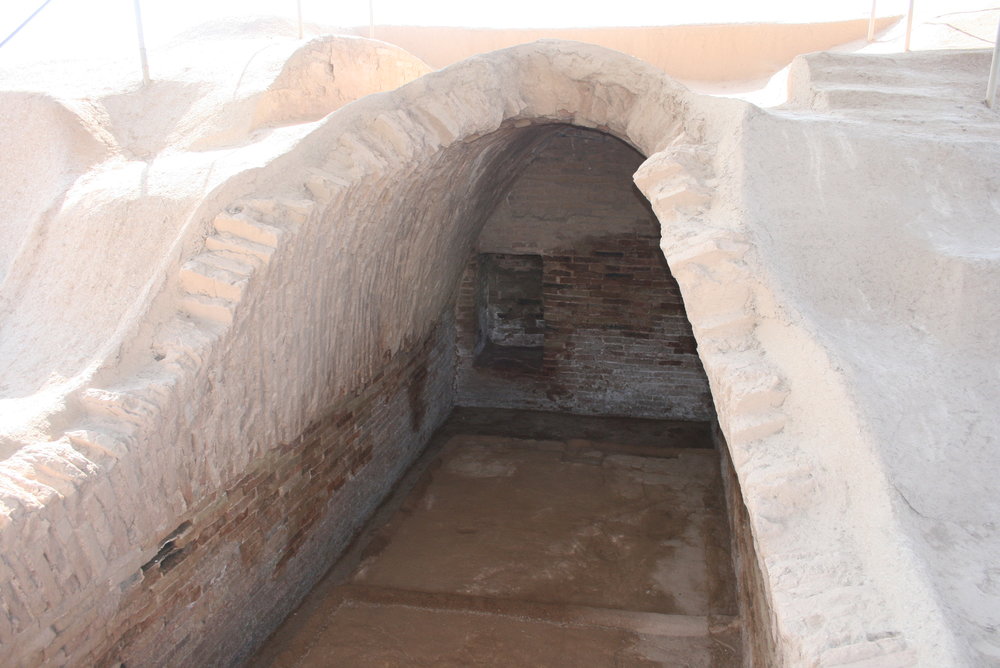 TEHRAN – Newly excavated objects from Iran's Haft-Tappeh are being documented by the means of 3D scanners.
The archaeological area has recently yielded human and animal-shaped figurines, metalwork and earthenware objects, various vessels, and engraved tablets amongst others, CHTN reported.
Haft Tappeh (literary meaning "Seven Mounds") is located 15 kilometers to the south of the ancient city of Susa, itself a highly significant archeological site in southwest Iran.
For the first phase, 3D scans of 600 engraved tablets have been commenced in collaboration with experts from Johannes Gutenberg University Mainz to build up a tree dimension database, the report said.
Composed of seven ancient mounds as its name implies, the site was first excavated by an Iranian archeology team, headed by Dr. Ezzatollah Negahban.
The site first drew attention to itself when parts of a brick wall and a vault were found during a construction project in the area.
Early archeological studies showed that the site housed the world's oldest vault built over the tomb of the Elamite ruler, Tapati Ahar.
Early studies conducted by American anthropologist Robert McAdams revealed that the area had been briefly inhabited. A number of small buildings and earthenware were found to the east of the tombs, which according to Dr. Negahban date back to the Parthian and Sassanid eras.
Excavations conducted by Negahban yielded a large number of petroglyphs bearing cuneiform inscriptions in Akkadian, belonging to Elamite kings. The petroglyphs contain information on the religious beliefs, trading methods and the political, cultural and social relations of the time.
PHOTO: Ruins of a vaulted catacomb in Haft-Tappeh, southwest Iran
AFM/MQ/PA