700 female entrepreneurs active in Iran: official
May 14, 2018 - 19:53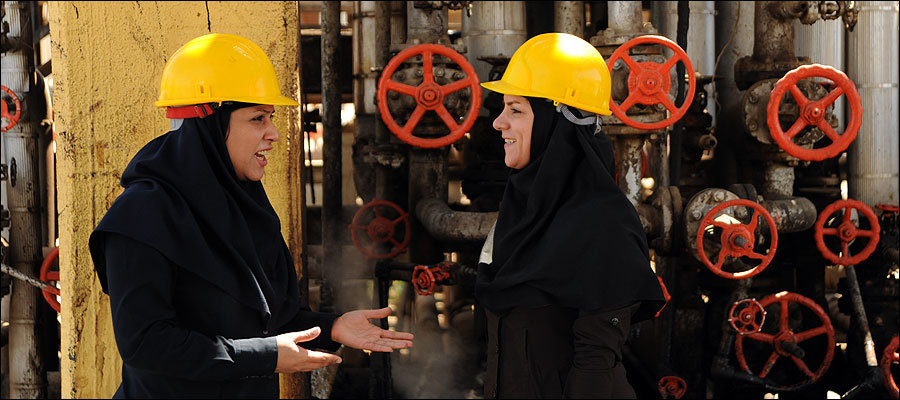 TEHRAN – Some 700 female entrepreneurs are active all over the country, said Parichehr Soltani, an advisor to the industry minister.
Special loans are allocated for female entrepreneurs working in industrial parks and small industries, Mehr quoted her as saying.
A majority of the entrepreneurs are active in the field of electronics, chemistry and services, Soltani said, adding that most of their products are used in food, chemical and metal industries.
They are also successful in exports, she noted, adding that the entrepreneurs working in industrial parks are not bound to receive different
licenses for their work and they are tax-exempted for ten years, she stated.
They are allowed to begin their economic activity paying only 5% of the price of the land, Soltani announced.
She went on to explain that the women are allowed to pay the full price of the land in 60 installments.
She also highlighted that they will receive 50 million rials (some $1,200) in loans to participate in trade fairs.
Most of the entrepreneurs are from the provinces of Khorasan Razavi, Isfahan and Tehran.
NM/MQ/MG