'Iranian students at U.S. universities can continue studies in their country'
May 20, 2018 - 21:7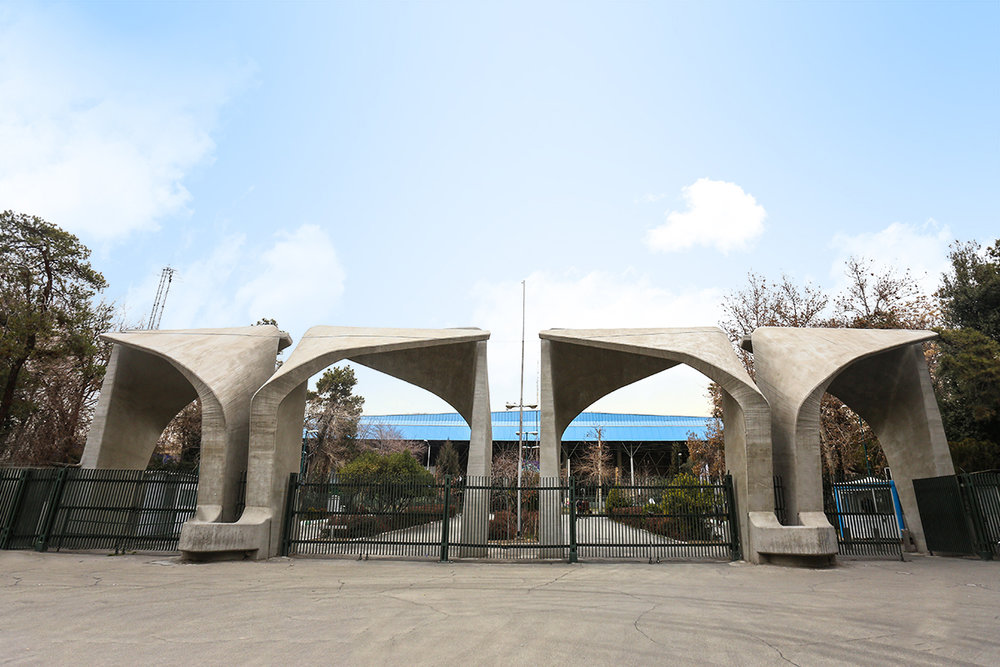 TEHRAN – Iranian students who study at U.S. universities can continue their studies at domestic universities.
Although Iranian university students in the U.S. do not face any consequences of U.S. President Donald Trump's pulling out of the nuclear deal and imposing sanctions, their families may have problems with providing foreign currency in U.S. dollars for their children abroad, the head of the Students Affairs Organization (SAO) at the Ministry of Science, Research and Technology announced.
Mojtaba Sediqi said that the regulation for admission is now available on the Ministry of Science, Research and Technology website.
The Iranian universities are now ready to accept students at bachelor's degree.
"We are mulling over admission of students in higher education level in the near future," he explained.
The students will be admitted to the Iranian universities with fairly same ranking as the universities they are currently studying at, he concluded.
SB/MQ/MG