National conference on social pathology on the way
May 25, 2018 - 19:45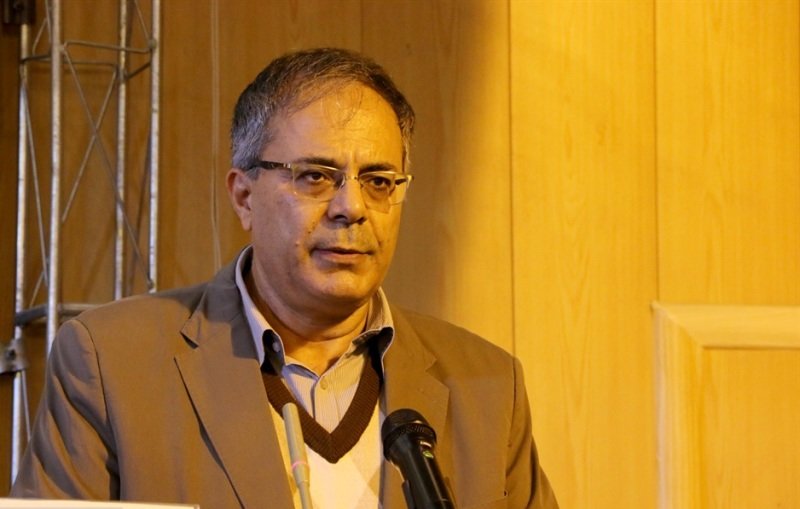 TEHRAN — The third national social pathology conference will be held in Tehran by the end of the current Iranian calendar month (June 21), Seyed Hassan Serajzadeh, the head of the Iranian Sociological Association has said.
"The conference has been organized by the Iranian Sociological Association, in cooperation with the University of Tehran's Centre for Women's Studies, and other executive agencies and universities," IRNA quoted Serajzadeh as saying on Friday.
"The Sociological Association as a scientific association is tasked with producing and disseminating sociological knowledge by advising the executive agencies. One of the other missions of the association is to distribute sociological insights that identifies and solves problems," he explained.
All social issues and problems will be discussed in the aforesaid conference, women and family issues are also among the topics of the conference, which will be held in the end of [the current Iranian calendar month of] Khordad (late June), he added.
"The incidence and severity of physiological and social damages in society can be greatly reduced in association with responsible organizations," he expressed.
According to IRNA, over the last two decades, national conference on social pathology has been held twice in 2001 and 2012 by the Iranian Sociological Association and the results have been published in 14 volumes.
Domestic violence, divorce, beggary, social marginalization, child abuse, working children, child marriage, runaway teens, abuse of the elderly, drug problems, drug trafficking, social media disadvantages, and violence against women are some of the main subjects of the conference.
Social pathology and social problems refer to the disease condition of society. As the physical body is suffering from various ailments, the society as a system also suffers from various pathologies that threaten the proper functioning and survival.
Some social problems are global or universal nature and others are linked to the level of economic and technological development, history, ecology, socio-political and cultural set up a society.
FB/MQ/MG