'Iran to handle U.S. sanctions on its aviation sector'
May 25, 2018 - 19:57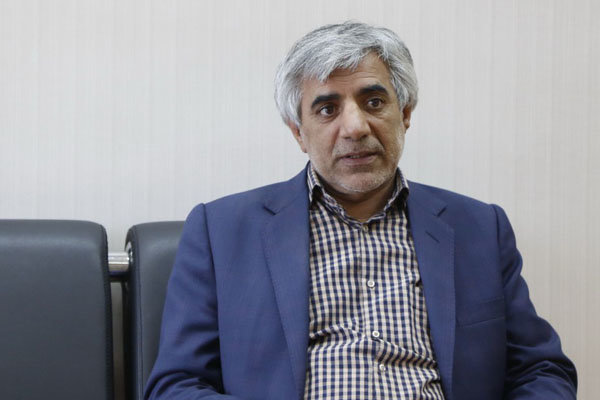 TEHRAN- Iran will properly manage the U.S.-led sanctions on its aviation sector and entities as it did during the past years, the spokesman of Iran Civil Aviation Organization told IRIB.
Iranian aviation industry has been under sanctions during the recent years and could manage the pressures, Reza Jafarzadeh said, adding: "We will rely on our experiences in our onward trend."The United States imposed a new wave of sanctions on nine individuals and entities accused of skirting sanctions to secure equipment and parts for designated Iranian airlines, the Treasury Department said in a statement on Thursday.
"Today, the U.S. Department of the Treasury's Office of Foreign Assets Control (OFAC) designated nine individuals and entities procuring export-controlled, U.S.-origin goods for sanctioned Iranian airlines," the statement said.
In addition, Washington also imposed sanctions on four Turkish companies that it says are helping designated Iranian airlines acquire equipment and parts.
"The facilitators designated by the Treasury today have been procuring parts and providing services for the fleets of sanctioned Iranian airlines, including Mahan Air, Caspian Air, Meraj Air, and Pouya Air," Treasury Secretary Steven Mnuchin said in the statement.
Since President Donald Trump announced the U.S.'s withdrawal from the Iran nuclear deal on May 9, the Treasury Department has sought to isolate the country with more sanctions.
HJ/MA