Over 2,500 knowledge-based health products in Iranian market: official
May 30, 2018 - 12:3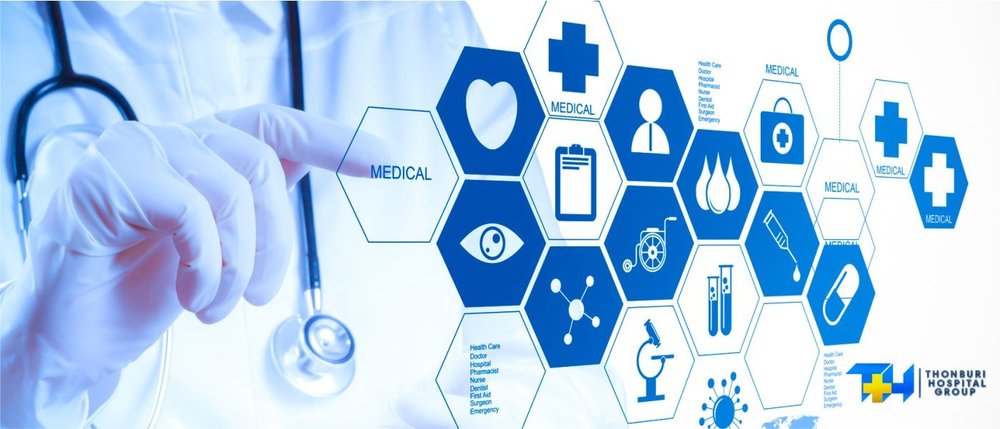 TEHRAN -- Iranian knowledge-based companies operating in the field of health have supplied over 2,500 products to the domestic market, said an official with the Ministry of Health.
About 450 knowledge enterprises are now active in the field of healthcare products in the country, IRNA quoted Hossein Vatanpour as saying on Monday.
The companies offer products like medical equipment, medicine and biological products, herbal medicine, diagnostic testing kits and gene therapy products, he explained.
Out of this number, 52 companies export their products with value more than 70 million dollar, he explained.
"The increase in export by knowledge-based companies is one of our priorities and we consider some inducement for countries to expand their export," he said.
Iranian companies also encouraged to attend foreign exhibitions in order to find market in international level, he explained.
Six Iranian knowledge enterprises which are active in the field of pharmaceutical industries will attend Expopharm 2018, which will be held from October 10 to 13 in Munich, Germany.
SB/MQ/MG