Gas processing up 9% in year
June 13, 2018 - 10:3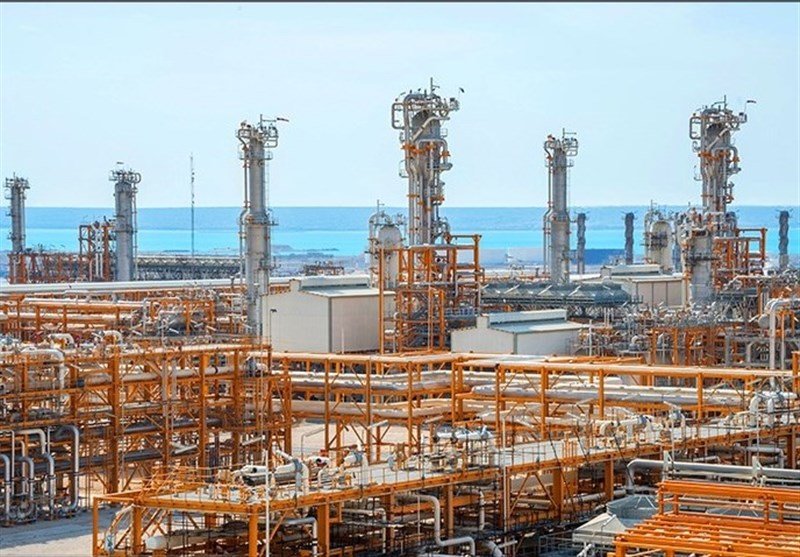 TEHRAN- Natural gas processing increased 9.3 percent in Iran in the past Iranian calendar year (ended on March 20), according to a director in National Iranian Gas Company (NIGC). Gholamreza Bahman-Nia, the director for supervising production in NIGC, announced that some 214 billion cubic meters of gas was processed during the past year, IRIB reported.
He also said that implementing the projects related to the new development phases of South Pars (a huge gas field Iran shares with Qatar in the Persian Gulf) has led to injecting more gas to the national network, besides reaching the highest level of producing the byproducts.
Refineries in the country enjoy the necessary capacity to increase output in the current year, the director highlighted and mentioned attraction of foreign investment as one of the main plans of NIGC in this year.
South Pars gas field is estimated to contain a significant amount of natural gas, accounting for about eight percent of the world's reserves, and approximately 18 billion barrels of condensate.
MA