20% of schools in Iran built by philanthropists
June 14, 2018 - 14:29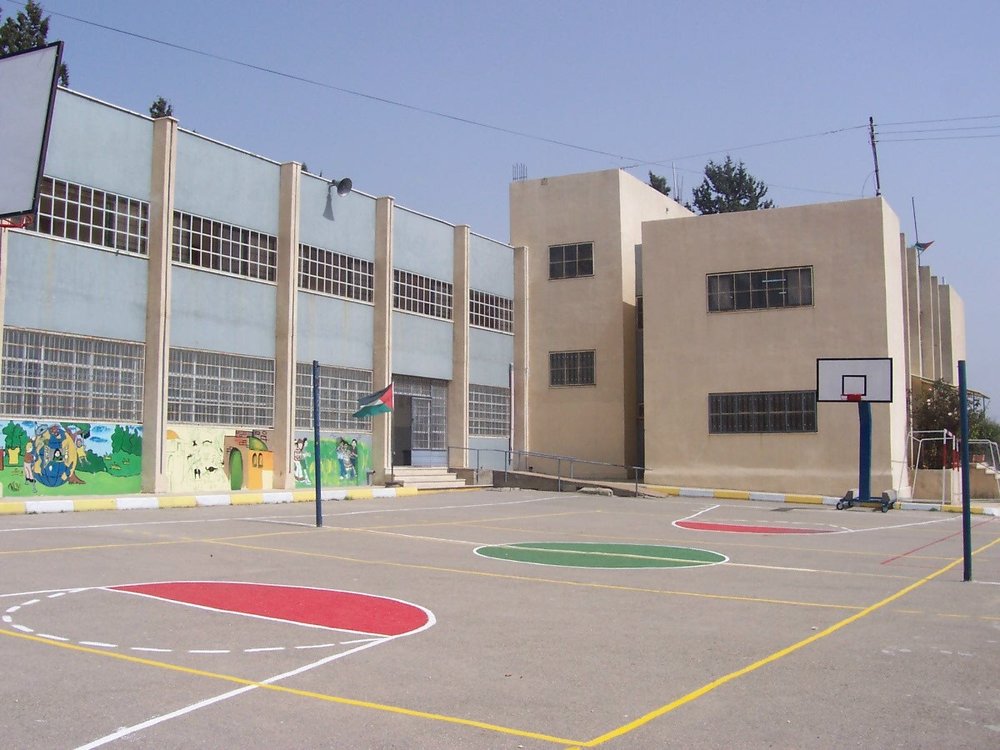 TEHRAN — More than one fifth of the schools in Iran have been constructed by philanthropists, First Vice-President Es'haq Jahangiri has said, IRNA reported.
Jahangiri made the remarks here on Tuesday over a meeting with Iranian philanthropists supporting school construction in the country.
Education is at the core of development in the country, Jahangiri said, adding that poor education and inefficient educational entities can negatively affect all the sectors and have harmful cultural and economic consequences.
Education Minister Mohammad Bat'haei, for his part, said that there are some 650,000 philanthropists are active in field of building schools in Iran. "There are also some 1,000 expatriate donors who have established philanthropic partnership in Iran."
Mehrollah Rakhshanimehr, Iran's director of schools renovation, development and equipment organization, has said that some 50 percent of the newly constructed schools which are to be inaugurated in the current school year (starting September 23) have also been built by philanthropists.
Rakhshanimehr went on to say that provinces of Sistan and Baluchestan, North Khorasan, Alborz, Tehran, Qom, Gilan, Golestan, West Azarbaijan, Kerman, Khuzestan, and Khorasan Razavi are all short of adequate educational spaces.
In January, Rakhshanimehr said that one third of schools in Iran were dilapidated and require renovation.
In February, Dariush Varnaseri, director general for Tehran province's organization for development, renovation, and equipment of schools, also said that there were 6,000 schools in Tehran, 2,500 of which were newly constructed and that some 2,200 schools had also undergone renovation.
He also noted that the organization would retrofit and reconstruct 1,400 dilapidated schools in the province over the course of 10 years.
MQ/MG