'Innovation ecosystem has a great impact on job creation'
June 18, 2018 - 12:6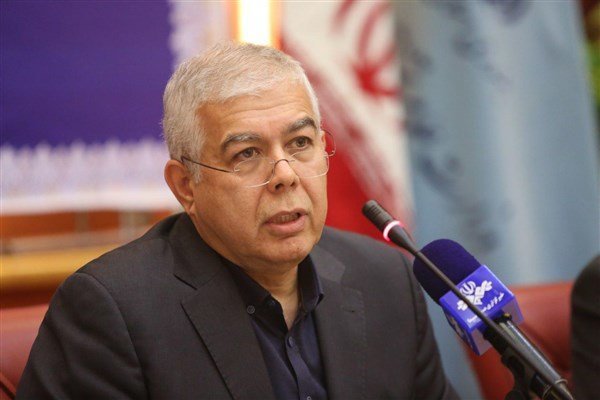 TEHRAN -- Innovation ecosystem has a great impact on job creation for educated people, deputy science minister Masoud Boroumand told ISNA on Saturday.
The knowledge-based product trade and job creation for educated people are important factors, which can be considered for evaluation of innovation ecosystem.
About 5,000 knowledge-based companies have been established in science parks and incubators affiliated to Iran's Ministry of Science, Research and Technology until the end of the Iranian calendar year 1395 (March 2006-March 2007), he said.
They create job opportunities for over 30,000 people and had over 30 trillion rials (about $700 million) income during the period, he said.
The innovation ecosystem is very complicated system, which needs time to develop, however, we have a great improvement in this field, since its emergence in Iranian universities in 2001, he said.
Innovation ecosystem is the term used to describe the large number and diverse nature of participants and resources that are necessary for innovation. These include entrepreneurs, investors, researchers, university faculty, venture capitalists as well as business development and other technical service providers such as accountants, designers, contract manufacturers and providers of skills training and professional development.
SB/MQ/MG