Crude steel production projects underway with 40% progress
June 19, 2018 - 11:9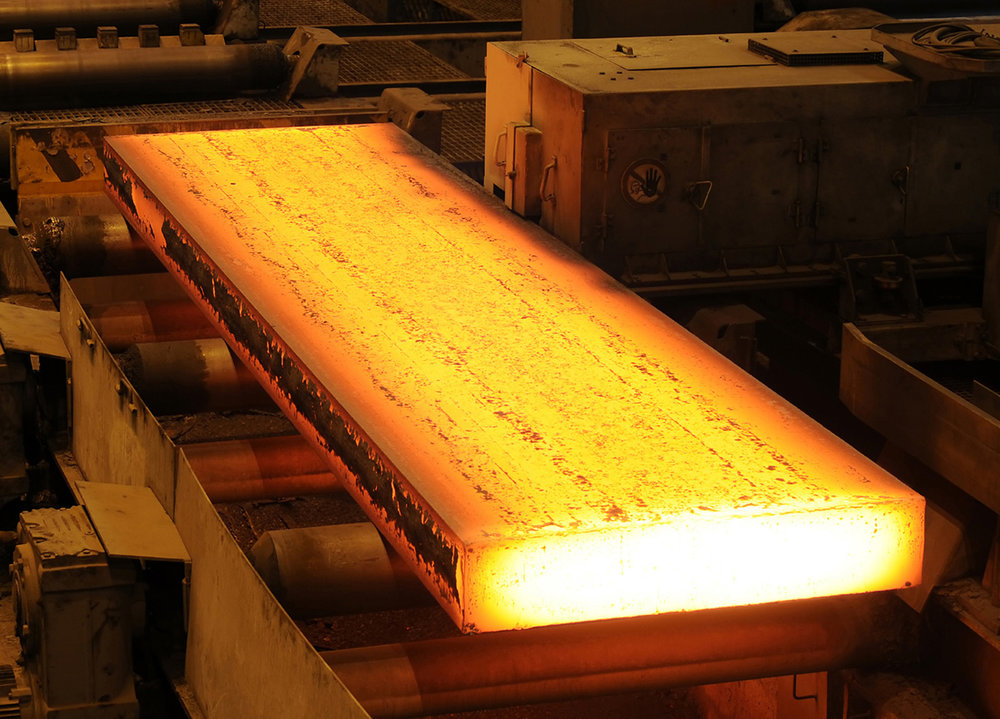 TEHRAN- Iranian Deputy Industry, Mining and Trade Minister Jafar Sarqini announced that several crude steel production projects have been specified in the country over the past five years that have 40-percent progress at the moment.
The official said that Iran's crude steel output will reach 40 million tons per year once the mentioned projects are complete, Shata news agency reported.
Iran produced 21.884 million tons of crude steel and 19.776 million tons of steel products in the past Iranian calendar year (ended on March 20), showing 19 percent and 9 percent rise, respectively, year on year, according to the data released by Iranian Mines and Mining Industries Development and Renovation Organization (IMIDRO).
Production of crude steel in Iran stood at 8.127 million tons during January-April of this year, indicating 27.6 percent rise from the figure of the same period of time in 2017, according to World Steel Association (WSA).
The country's crude steel output stood at 6.369 million tons during the first four months of the past year.
The WSA has previously announced that Iran's steel production in the first quarter of 2018 has risen 47 percent from the figure of the same period of time in 2017.
MA