'Iran-China economic ties to hike'
June 24, 2018 - 10:33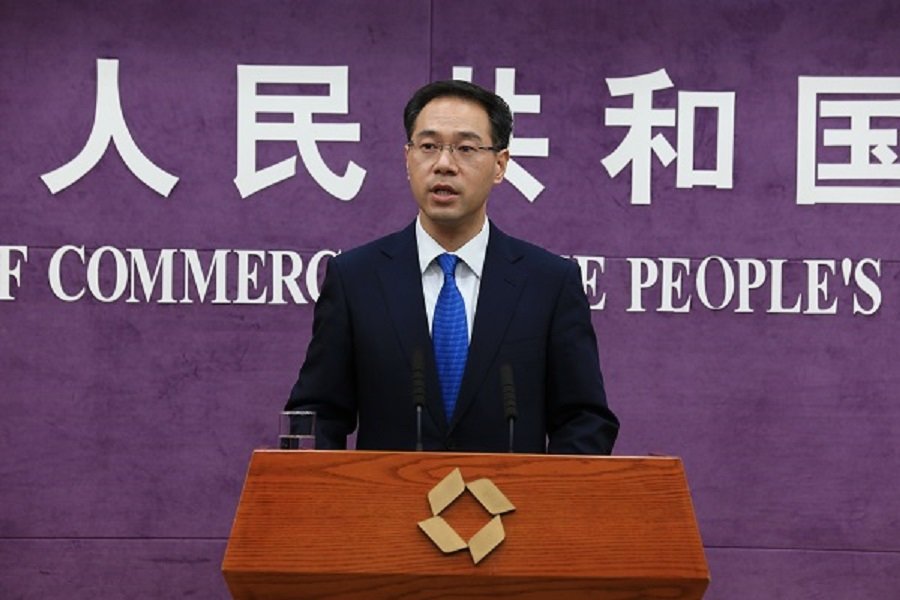 TEHRAN- Iran-China economic relations will improve regardless of third-party countries' internal rules, Spokesman of the Chinese Ministry of Commerce Gao Feng told IRNA on Saturday.
"China will continue expansion of trade and economic ties with Iran and the U.S. withdrawal from Iran's nuclear deal will not harm the issue," he said.
"China disagrees with the U.S. economic unilateralism policies as well as imposing sanctions on Iran," Feng said.
"Developing economic relations between Iran and China is not against international regulations," he underlined.
The value of Iran-China trade stood at about $37.3 billion in 2017 registering a 19.3 percent growth compared to the same period in 2016, he said, while the figure hit $13.2 billion in the first four months of 2018, increasing 9.3 percent year-on-year.
Iran's 2nd trade center in China inaugurated
Iran's second trade center was opened in China's eastern port and major industrial hub, Ningbo, the Chinese official announced.
The center seeks to introduce Iranian goods and services, spur the country's export capabilities, and attraction of foreign investments to it.
Iran's first trade center in China was previously established in Shanghai Free Trade Zone.
HJ/MA