Gasoline consumption tops 2.5b liters in a month
June 24, 2018 - 18:3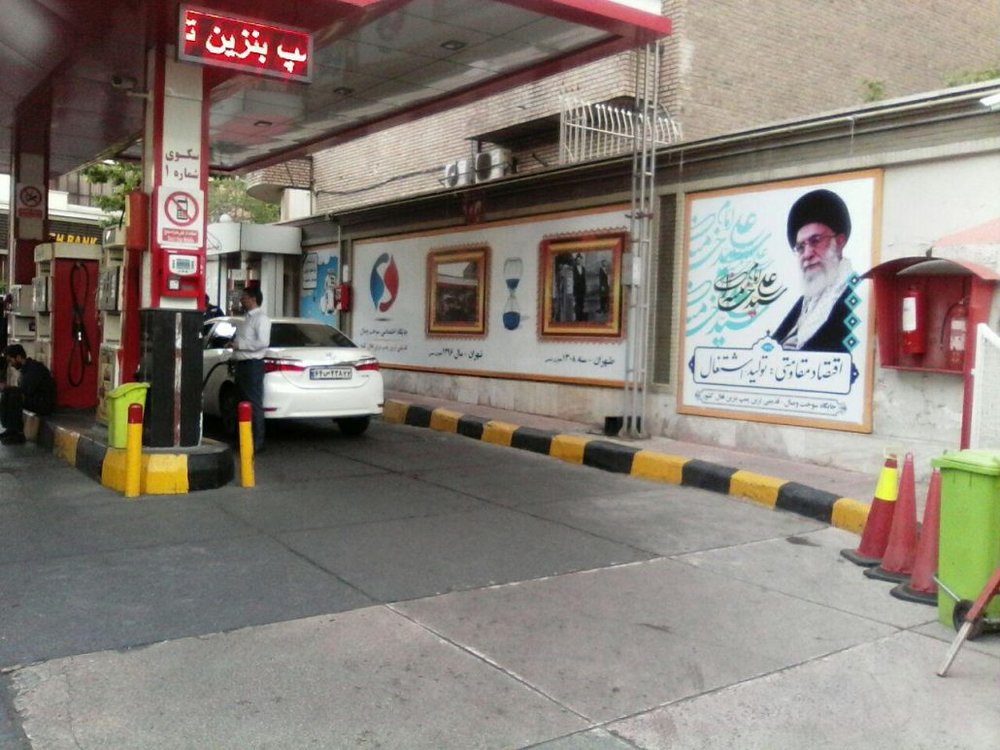 TEHRAN- Iranians Consumed over 2.5 billion liters of gasoline during the Iranian calendar month of Khordad (May 22-June 21), that is an average daily consumption of 83.6 million liters.
The figure for average daily consumption increased 11.2 percent compared to the same period last year. The average daily consumption stood at 75.2 million last year same period, Shana reported.
According to the National Iranian Oil Products Distribution Company (NIOPDC), over 68 million liters of gasoil was also consumed on average per day during the mentioned time span.
EF/MA