Tehran Municipality to relocate five polluting industries
June 30, 2018 - 17:22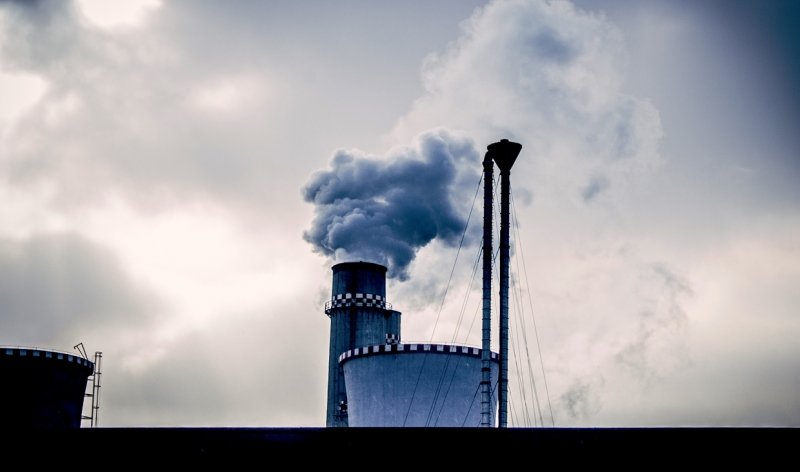 TEHRAN – Five polluting industries will be moved out of Tehran, director general of Samandehi Company affiliated with Tehran Municipality which is tasked with organizing businesses and industries in the capital has said.
Some 20 polluting industries have already been transferred to the outskirts of Tehran, while five polluting industries are still operating in the city, Tasnim quoted Farhad Afshar as saying on Friday.
As per a directive issued by the Ministry of Interior in the previous Iranian calendar year 1396 (March 2017-March 2018), all 25 polluting industries active in Tehran are required to be transferred to outskirts of the city, Afshar explained.
Out of 1,100 industries active in Tehran, some 25 are recognized as the most polluting industries, Afshar said, adding that truck repair shops, waste warehouses, scrapyards, gas charging centers, livestock and veterinary farms are among the polluting businesses that have to be transferred from Tehran.
However, he said, while the Ministry of Interior has urged Tehran Municipality to transfer all polluting business units to the outskirts of the city transferring all the units to parts of the city which are the farthest from the center can cause new problems.
Transferring polluting businesses to the outskirts can cause the same level of pollution given that traffic congestion will increase as many have to commute on a daily basis, Afshar highlighted.
Moreover, most service businesses do not cause problems operating in the city, but the main concern refers to production units, which are also planned to be provided with the facilities needed to keep on operating in the city, he explained.
There is a new approach in the world and also in Tehran which allows all businesses to operate in the cities provided that comply with necessary requirements [in order not to generate pollution], he highlighted.
In developed countries, waste treatment is done in the vicinity of the cities, along with the most sensitive metropolitan areas, conforming to necessary standards, he mentioned, adding, "We are also looking forward to meet the requirements for maintaining business activities in the city".
"We can also have business units working in the city as well as living in it by living up to the regulatory standards," he concluded.
FB/MQ/MG