Knowledge-based companies received $2.8 billion facilities in past five years: official
July 2, 2018 - 10:52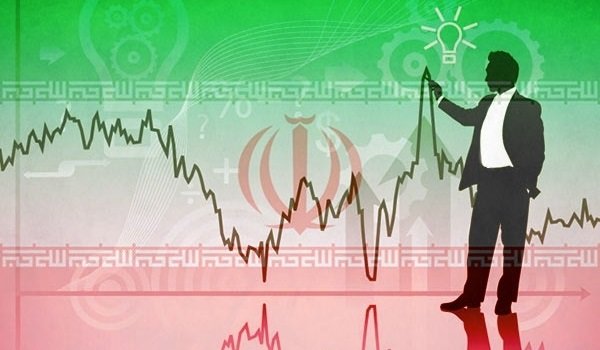 TEHRAN – Iran has provided 120 trillion rials (2.8 billion dollars) facilities for 1400 knowledge-based companies during past five years, the deputy science and technology vice president for investments said during a press conference on Sunday.
Alireza Daliri said that the number of banks which supports knowledge-based companies are increasing.
"Science and technology vice presidency supports knowledge-based companies through banks, capital funds and investment holdings, he explained.
During the conference, he explained about different types of knowledge-based companies.
"Some kind of these companies need consultation and more experience and financial facility is considered as a poison for them," he said.
During the previous Iranian calendar year 1396 (March 2017-2018) knowledge-based companies received 38 trillion rials (about $905 million) facilities from banks, he said.
Daliri announced that the companies received over 10 trillion rials (around $238 million) from banks from March 21 to June 21.
It is predicted that facilities worth 50 trillion rials (about $1.2 billion) allocated to the companies until the end of the current Iranian calendar year, he said.
Job opportunities created by knowledge-based companies as well as their potentialities in different areas, convince banks that national development would be happened by empowering these companies, he said.
At the beginning of the Iranian calendar year 1396 in March 2017, banks provided 1.4 trillion rials (about $33 million) while the figure reached 5 trillion rials (about $120 million) in March 2018, Daliri added.
Banks believe that tech and knowledge-based fields are reliable and developing ones, in which they can invest on, he said.
SB/MG