Stung by backlash, India says it will take 'considerate view' on oil imports from Iran
July 10, 2018 - 9:50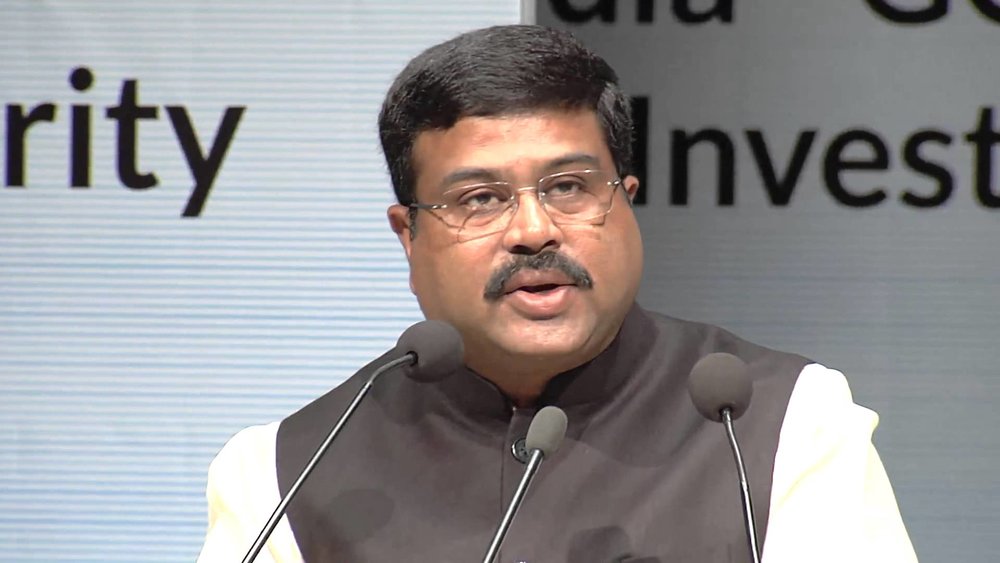 TEHRAN - Stung by public backlash and criticism over its decision to cut oil imports from Iran, Indian government has said that it will take a "considered and considerate' view based on 'national interest' on the issue of U.S. sanctions against Iranian oil and find a way to secure its energy needs.
India's Petroleum Minister Dharmendra Pradhan in an interview with a leading Indian daily said India sees U.S. sanctions on Iran as a "challenge" given its close ties with both the countries. His comments came a week before the scheduled visit of a U.S. delegation to India to discuss the issue.
"We have a special strategic relationship with U.S. We have a historic, cultural and civilizational relationship with Iran," said Pradhan in the interview. "Iran is also a factor in India-Afghanistan because of its geographic proximity. Our economic interests are ties to both. The government will take a comprehensive view."
On the question of how the Indian government will deal with the fallout of the sanctions, the minister said, "Let us wait and watch. The government has a considered view. National interest is paramount and we will align our decision on that."
India is Iran's second largest buyer of crude oil and Iran's share in India's import volumes stands at 10.4 percent in the current financial year. Among Iran's three biggest buyers of oil – China, India, and Turkey – only India seems to have buckled under the U.S. pressure, with reports suggesting that the country was mulling to substantially cut its oil imports from Iran.
Modi-led BJP government in New Delhi has come under blistering criticism at home over this 'ill-advised' decision. A senior Communist Party of India (CPIM) leader Sitaram Yechury took to Twitter to blast the government for kneeling before the U.S. "India had stated only sanctions by the UN would be acceptable not by individual countries. What is India's foreign policy under Modi about? Following U.S. diktats, and betraying India's interests," he asked, bluntly.
Tehran Times carried an article 'Is U.S. President officially in charge of India's foreign policy now?' last week, which triggered an intense debate in India's intelligentsia circles, with many experts questioning the wisdom behind India's decision to betray Iran under the U.S. pressure.