A peek into Estil Lagoon
July 10, 2018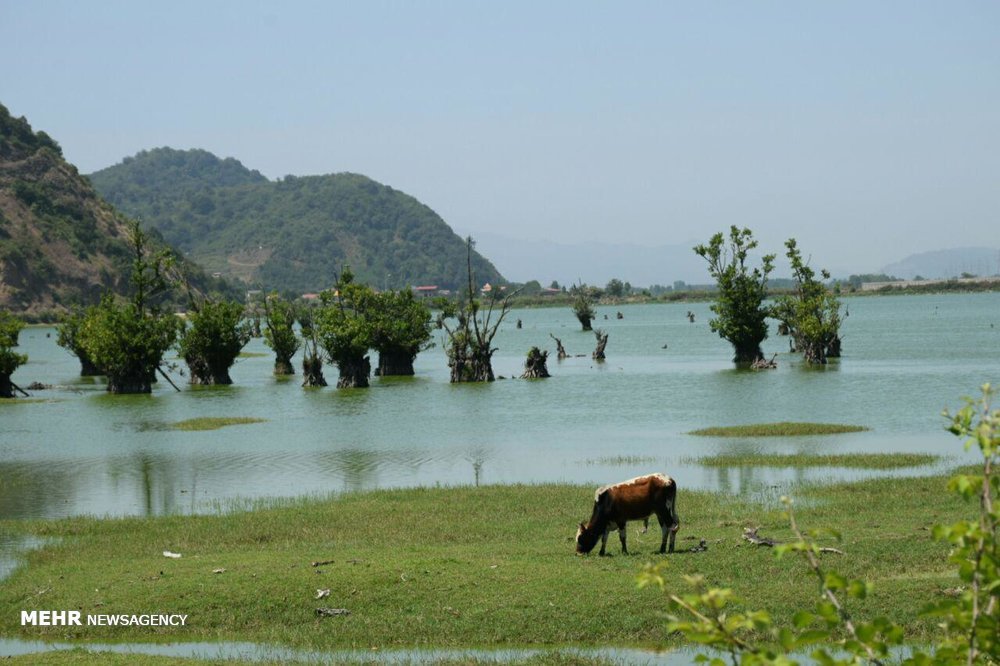 Photo depicts a view of Estil Lagoon in Astara, northern Iranian province of Gilan, July 8, 2018.
Covering some 138 hectares, the south Caspian Sea retreat is a tourist destination for domestic holidaymakers, yet it draws nature lovers and birdwatchers.
The region embraces a variety of freshwater lakes, wetlands, and lagoons, many of which play host to migratory pelicans, flamingos, ducks, swans, coots amongst other species.
AFM/MG