Iran defeat Japan at William Jones Cup
July 15, 2018 - 23:30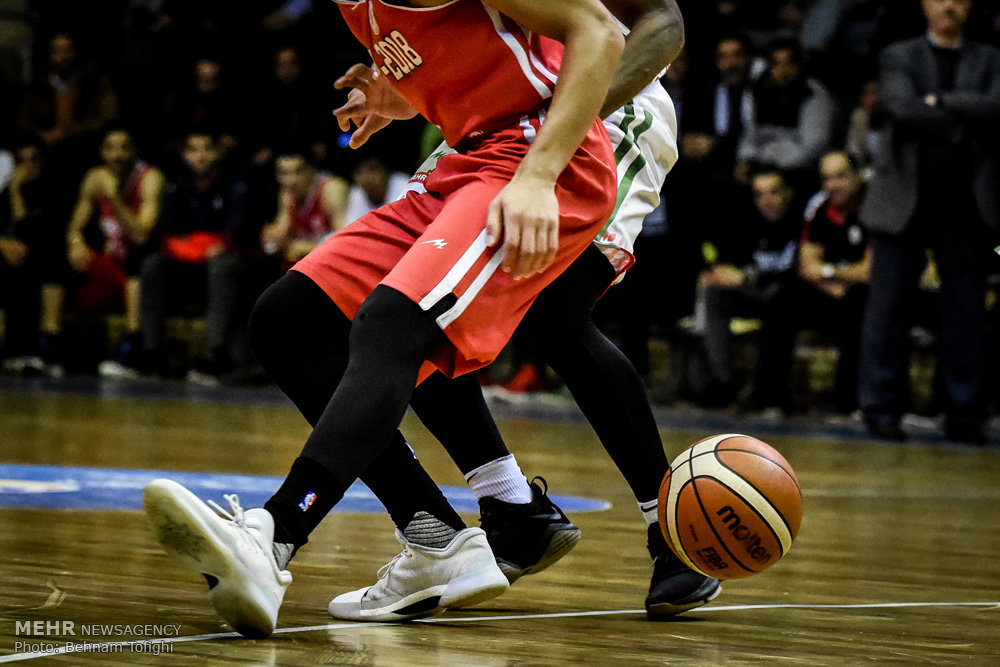 TEHRAN – Iran B basketball team, consisting of youth players, earned their second win in a row at the 2018 William Jones Cup in Taiwan on Sunday.
The team, which is headed by Farzad Kouhian in the eight-day tournament, beat Japan B 78-61 at the Xinzhuang Gymnasium in New Taipei City.
Iran started the competition with a 76-48 win over Lithuania on Saturday.
Vahid Dalirzahan led Iran with 24 points, while Takuya Hashimoto and Ryota Nakanishi scored 14 points each for Japan.
The 2018 William Jones Cup is the 40th staging of William Jones Cup, an international basketball tournament held in Taipei, Taiwan.
The men's tournament is being held from July 14 to 22 with participation of 11 teams.
The tournament will follow a single round robin format.
The U.S. are the most decorated team with 15 titles and the Philippines and Iran have won five titles each.