Tehran councilor proposes to set up 'water entity'
July 18, 2018 - 21:30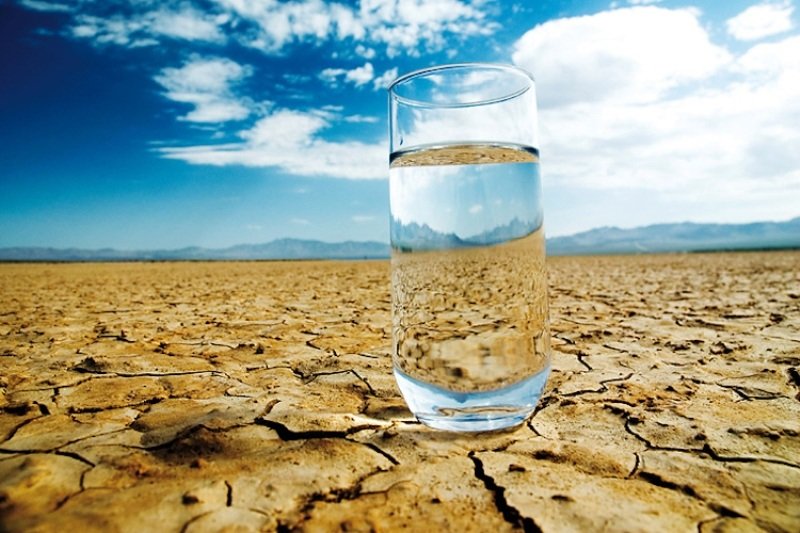 TEHRAN — Tehran city councilor Zahra Nejad Bahram has proposed establishment of an institute especially to address water scarcity problem in the metropolis.
An institute for water is required to be set up in Tehran due to the increasing water shortage in the country, she said, Mehr reported on Tuesday.
Officials including the minister of energy, the Tehran city council chairman, the mayor of Tehran, the deputy Interior minister, and the governor general of Tehran would be members of the proposed institute, she suggested.
Earlier this month Tehran's governor general Mohammad Hossein Moqimi said that average precipitation level in Tehran has decreased by about 24 percent, and consequently the groundwater level in Tehran has declined significantly and accordingly, all citizens must consume water more responsibly.
Saeed Pourali Iranian professor of cross-cultural environment management at the Phoenix University Excessive has told Khabaronline in early July that groundwater and surface water withdrawals, along with continuous droughts, has reduced groundwater levels, resulting in depletion of rivers, lakes and wetlands.
In addition to climate change, lack of proper use of modern sciences coupled with lack of attention to warnings by officials about water shortage have aggravated the situation, he added.
FB/MQ/MG