China, India say trade with Iran unfazed by U.S. sanctions
July 21, 2018 - 13:19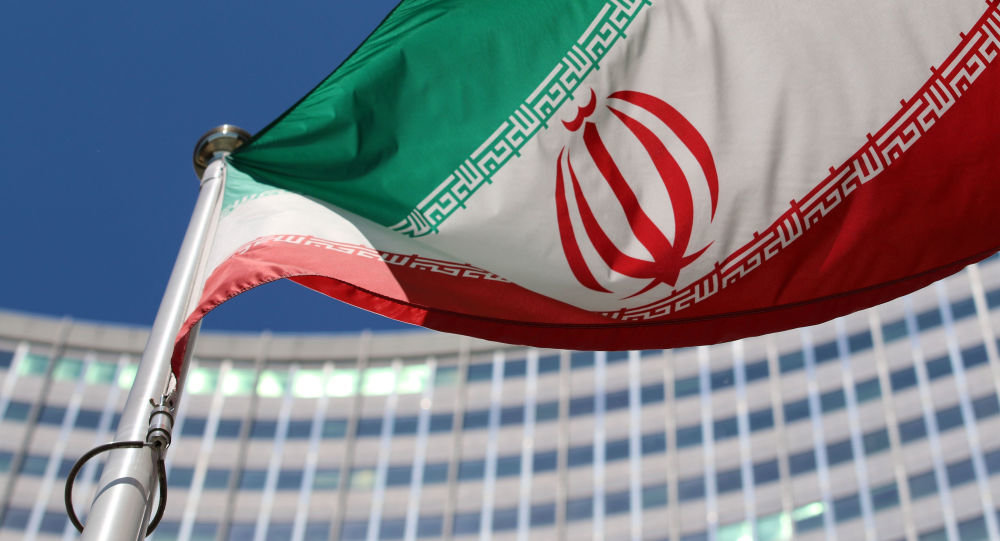 Beijing consistently opposes policies of unilateral sanctions and intends to continue its trade cooperation with Iran under its international commitments, the Chinese Commerce Ministry said on Thursday.
"Iran continues to be China's important trade partner in Asia. The two countries maintain regular trade relations. In 2017, bilateral trade grew by 19 percent in comparison to 2016 and amounted to $37.1 billion," Gao Feng, the ministry's spokesman, said at a briefing, commenting on Iran's complaint against the United States to the International Court of Justice (ICJ).
Also, India on Wednesday made it clear that its bilateral relations with Tehran stand on their own and are not influenced by its ties with any third country.
The assertion was made by Minister of State for External Affairs VK Singh while replying to a question on whether India will continue its economic relations with Iran in terms of both oil imports and investment in Chabahar port in the wake of the U.S. sanctions against the Persian Gulf country.
(Source: agencies)