TEDPIX gains 1024 points in a week
July 28, 2018 - 8:55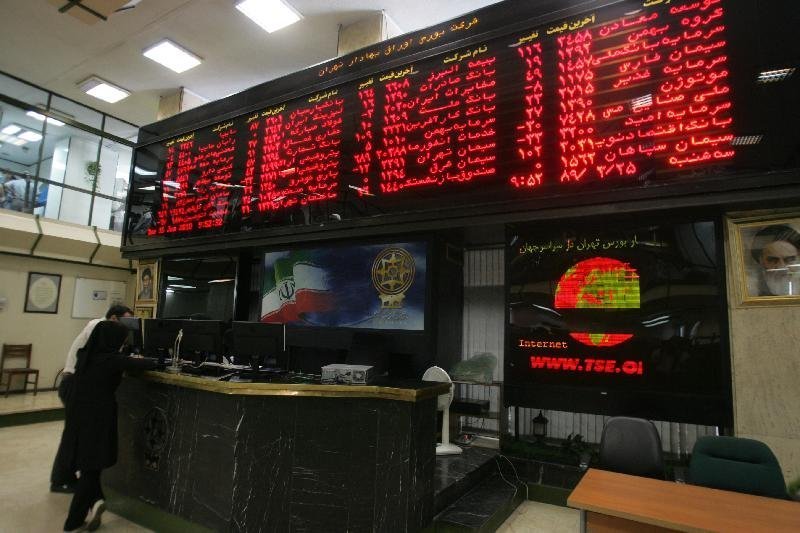 TEHRAN- Tehran Stock Exchange (TSE)'s main index (TEDPIX) increased 1029 points or 0.9 percent during the five dealing days (Saturday-Wednesday) of the past Iranian week ended on Friday, Tasnim news agency reported.
As reported, some 7.391 billion securities worth 17.731 trillion rials (about $412.3 million) were traded through 367,000 deals in TSE, indicating one percent rise in the number and value of securities while 21 percent fall in the number of deals.
The first market's index rose 1165 points to 78,956 and second market's index added 80 points to 222,401, showing 1.5 percent and 0.04 percent growth, respectively, in the mentioned week.
Players in Iran's capital market witnessed a historical record in growth of TEDPIX which gained 3,306 points to hit 102,452 points on June 17, something unprecedented in the 50-year history of the country's stock market.
Also, IFX, the main index of Iran's over-the-counter (OTC) market known also as Iran Fara Bourse (IFB), rose 37.6 points to stand at 1,191 points in the same day.
Shares in different groups of commodities including base metals, chemical products, and minerals witnessed stable status of purchases in that day.
The experts of capital market say some factors such as turbulences in the markets of foreign currency, gold coin, and housing and also entrance of new liquidity is the main reason for such unprecedented rise.
MA/MA