By Setareh Behroozi
ELECOMP brightens up Iranian market
July 30, 2018 - 9:38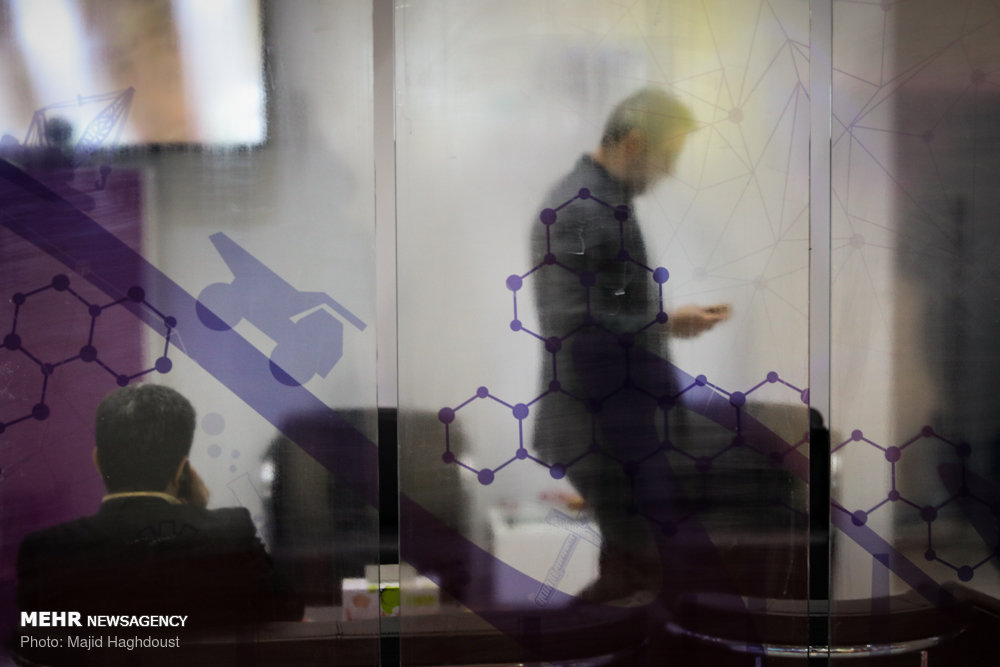 Startups brighten up halls of the Tehran Permanent International Fairground with their colorful innovative decors, introducing their activity at the 24th International Exhibition of Electronics, Computer & E-commerce (ELECOMP 2018).
Young entrepreneurs in their casual dresses introduce their services and plans with shining eyes to the visitors.
ELECOMP is the biggest event in the Iranian electronics and computer market. Since its first edition in 1995, the event has been providing a unique opportunity for businesses to increase their share of this huge and ever-growing market. The event will end on July 31.
Startups enjoy a big share of Iranian market these days. For example an online e-commerce platform has become the biggest in the Middle East with around 750,000 unique visitors per day and is estimated to be worth $150m.
And now that the U.S. has launched an economic war on Iran, a great opportunity has been created for startups to come up with new technologies to disappoint the Trump administration.
According to the head of the ICT Guild Organization Mohammad Baqer Asna-Ashari, the space allocated to startups doubled in comparison to the past edition of ELECOMP.
"While we witness a decrease in number of companies active in import/export business in the exhibition, the number of startups has increased in this edition," he said during an opening speech at the ELECOMP on Saturday.
Until recent years working at a state-run organization or working at a well-known company was considered as most cherished goal by a large number of graduates.
However, now the young, motivated and talented people can think about starting their own businesses, which is fed by their own ideas.
The government has come to the conclusion that such enterprises can help reduce unemployment and create new business opportunities.
In recent years, several social affairs and environmental startups have been springing up. The rise of startups heralds a technological renaissance in Iran, especially as the country is gifted with millions of gifted educated class.
Startups can also prove effective in fighting favoritism and helping downsize the government.
SB/PA
END