TSE index hits a new record
July 30, 2018 - 17:51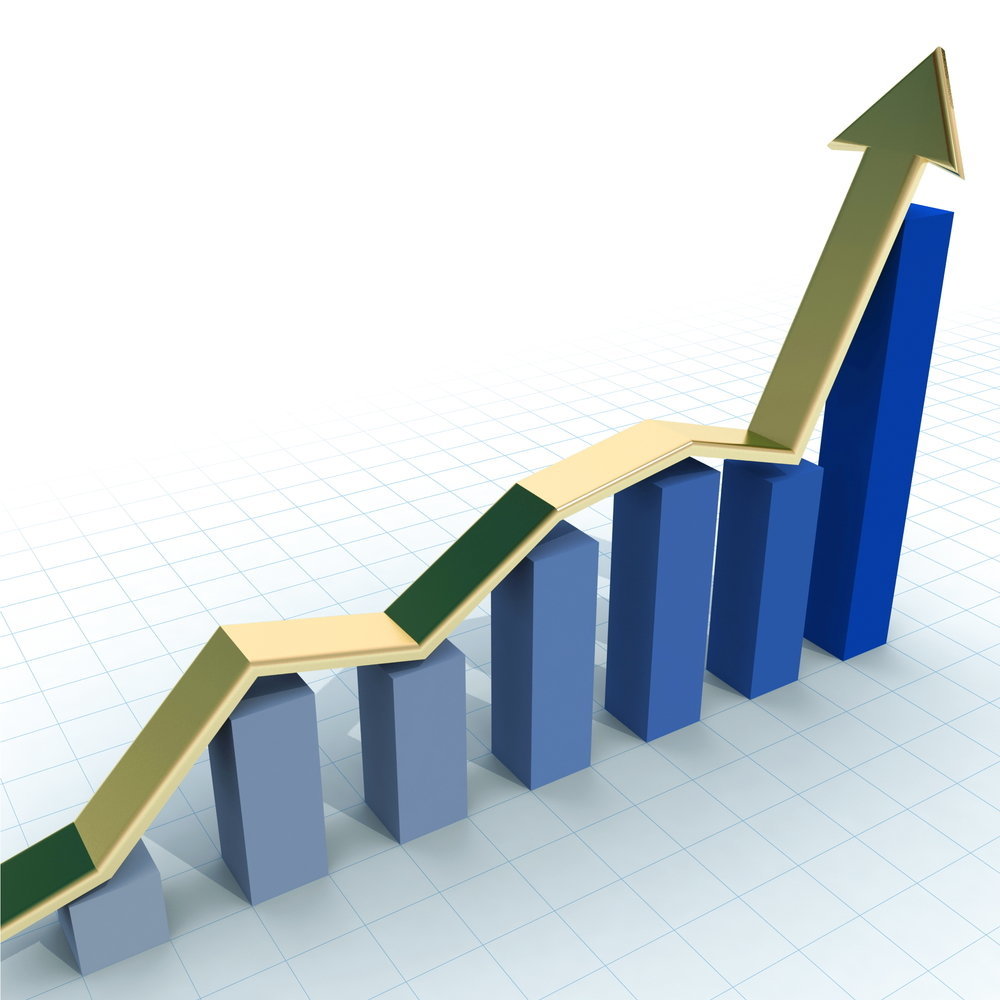 TEHRAN- Tehran Stock Exchange (TSE)'s main index (TEDPIX) gained 2,903 points to hit the highest-ever record of 116,756 points on Monday, IRNA reported.
As reported, 2.083 billion shares worth 5.44 trillion rials (about $122.2 million) were traded through 124,748 deals in the stock market.
Also, IFX, the main index of Iran's over-the-counter (OTC) market known also as Iran Fara Bourse (IFB), rose 42 points to 1,337 on Monday, as 968 million securities worth 3.519 trillion rials (about $79.7 million) were traded.
Given the current economic status in the country and some events in the recent days such as high increase in the foreign currency exchange rate, the shares of export companies have been lucky in the stock market and Monday's record of TEDPIX is due to the shares of petrochemical and steel companies.
Players in Iran's capital market witnessed a historical record in growth of TEDPIX which gained 3,306 points to hit 102,452 points on June 17, something unprecedented in the 50-year history of the country's stock market.
Shares in different groups of commodities including base metals, chemical products, and minerals witnessed stable status of purchases in that day.
The experts of capital market say some factors such as turbulences in the markets of foreign currency, gold coin, and housing and also entrance of new liquidity are the main reasons for such unprecedented rise.
MA/MA