TEDPIX still in rising trend
August 1, 2018 - 10:15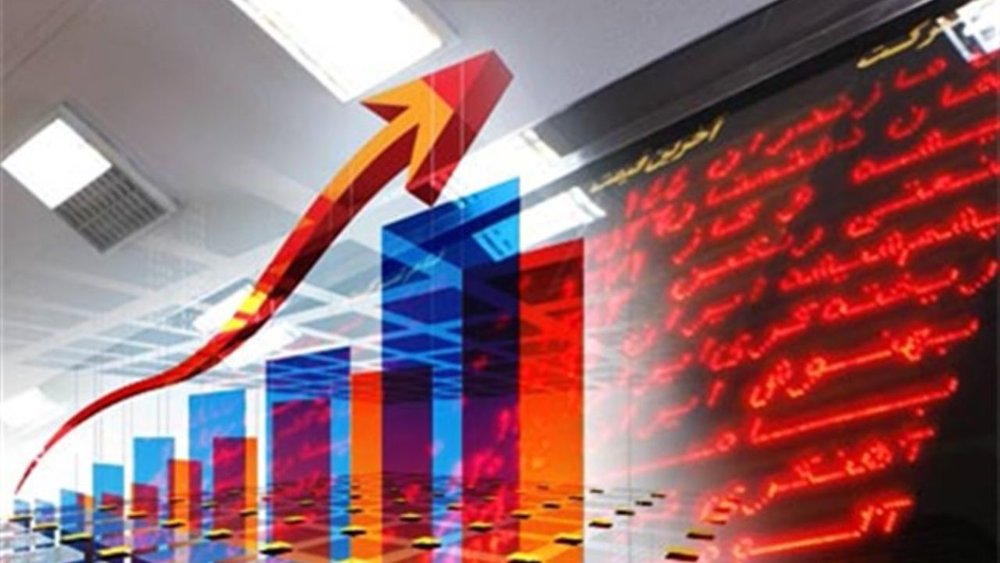 TEHRAN- Tehran Stock Exchange (TSE)'s main index (TEDPIX) gained 4,413 points to 121,173 on Tuesday.
As reported, 1.291 billion shares worth 3.598 trillion rials (about $80.8 million) were traded through 75,679 deals in the stock market, Tasnim news agency reported.
In this way, TEDPIX hit a highest-ever record, lagging behind the record of 116,756 points which was achieved on Monday.
Also, IFX, the main index of Iran's over-the-counter (OTC) market known also as Iran Fara Bourse (IFB), rose 57 points to 1,394 on Tuesday, as 420 million securities worth 3.289 trillion rials (about $74.1 million) were traded.
Fluctuations in foreign currency exchange rate, and the possibility of adding minerals and petrochemicals, the biggest sources of non-oil revenues, to the list of secondary market players are some factors leading to the stock index record of increase.
The rising trend of TEDPIX began on June 13, which was named 'Golden Wednesday of Stock Market', when TEDPIX gained 2,767 points to stand at 99.146 points.
Then on June 17, players in Iran's capital market witnessed a historical record in growth of TEDPIX which gained 3,306 points to hit 102,452 points, something unprecedented in the 50-year history of the country's stock market.
The experts of capital market say some factors such as turbulences in the markets of foreign currency, gold coin, and housing and also entrance of new liquidity were the main reasons for such unprecedented rise.
MA/MA