Bill on earthquake preparedness and response in Tehran drafted
August 1, 2018 - 9:58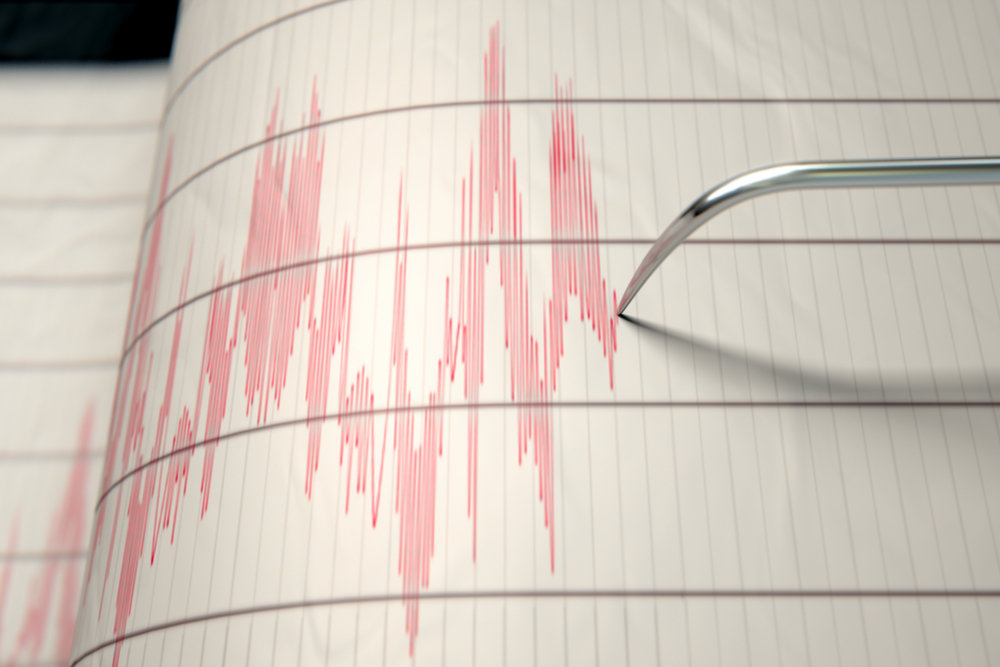 TEHRAN — Tehran Disaster Mitigation and Management Organization (TDMMO) has prepared a draft of a bill on earthquake preparedness and response, Ahmad Sadeqi, the organization's director has said.
The bill is now drafted and is ready to be submitted to Tehran city council, ISNA news agency quoted Sadeqi as saying on Tuesday.
Once the council approve the bill Tehran Municipality will be tasked with implementing it, he added.
The bill is aimed to improve urban management in face of a possible earthquake and experts have had a hand in preparing the draft of the bill, he explained.

Sadeqi expressed hope that once the bill, which includes 88 articles, becomes a law, it will set the scene for improvement of disaster mitigation strategies and interaction between various urban management sectors.
Following a strong earthquake measuring 5.2 on the Richter scale which hit Tehran on December 20, 2017 Tehran city council tasked the municipality and TDMMO to come up with plans to promote disaster mitigation in the capital city.
MQ/MG