Indonesia bans ISIS-linked terrorist group JAD
August 2, 2018 - 12:15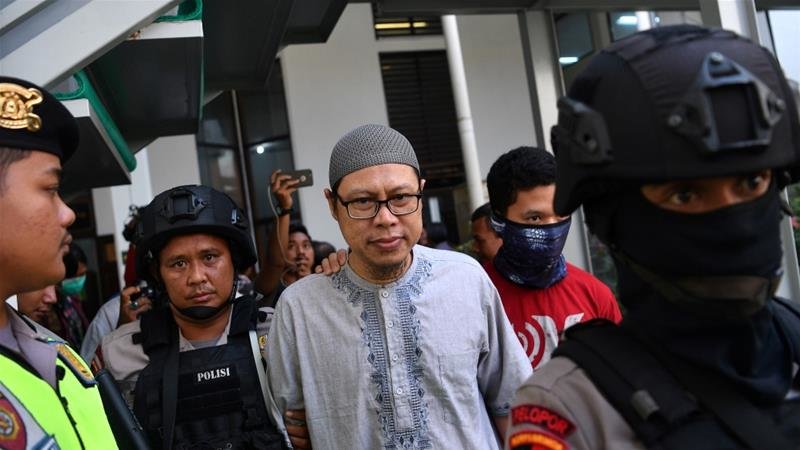 TEHRAN - In a significant verdict, an Indonesian court has banned Jemaah Ansharut Daulah (JAD), the country's most active militant network responsible for many terror attacks in recent years, with links to ISIS.
On July 24, JAD was held responsible for widespread terrorism, the loss of lives and the destruction of property. The group has pledged allegiance to ISIS, according to a report in The Straits Times.
The ruling will now allow the authorities to arrest and prosecute any member associated with JAD, including its sleeper cells, the report noted.
The group is believed to be behind several terror attacks, including a gun-and-suicide-bomb attack in Jakarta in 2016 that killed four people.
"There is convincing evidence... of terror attacks that were carried out by members of JAD in various places in Indonesia," presiding judge Aris Buwono Langgeng told a courtroom in Jakarta. "What the defendant, that is JAD, did was create public anxiety and fear," he added.
JAD was formed in Indonesia in October 2014, four months after ISIS leader Abu Bakr al-Baghdadi declared the establishment of ISIS.
The purpose of establishing JAD was to gather militants from a motley group of networks across Indonesia into one group which then pledged allegiance to al-Baghdadi's ISIS, according to the report.