Sassanid-era potteries seized in southern Iran
August 7, 2018 - 9:16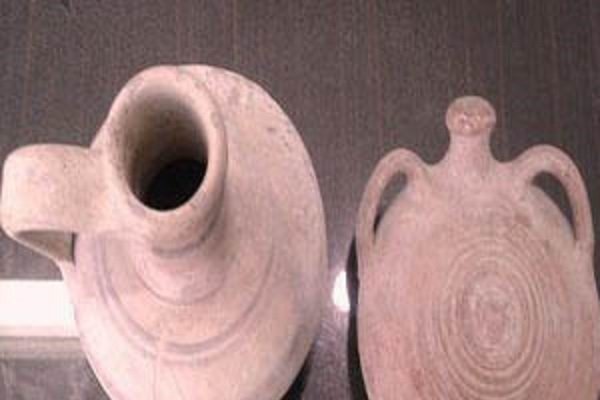 TEHRAN – A total of twelve Sassanid-era potteries have recently been confiscated from people who were illegally excavating in Kazerun county, southern Fars province.
"These antique and treasured objects were recovered from a group of illegal diggers in a village within Kazerun county, following reports obtained from cultural heritage advocates," said Hamid Rahmatollahi, commander of the police department for the protection of cultural heritage.
The police also confiscated a metal detector, three [large] bits and some other drilling tools from the group, he added.
The Sassanid era (224 CE–651) is of very high importance in the Iranian history, under which Persian art and architecture experienced a general renaissance.
AFM/MQ/MG