12% of NDF resources allocated to shield U.S. sanctions
August 8, 2018 - 9:46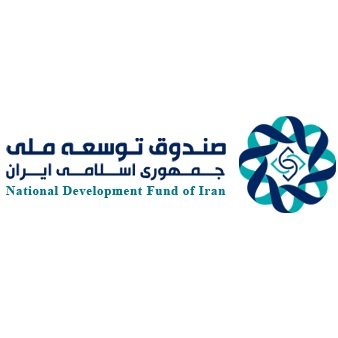 TEHRAN- According to the latest decision of the heads of the three branches of government, 12 percent of Iran's National Development Fund (NDF)'s financial resources will be granted to minimize the impacts of the newly re-imposed U.S. sanctions, IRNA quoted a parliament member as saying on Tuesday.
As Mohammad Hosseini, who is parliament's supervisor at NDF, told IRNA, the designated amount would be supplied from loan payment resources of the fund.
To come into effect, the decision requires direct order of the Supreme Leader Ayatollah Khamenei, he emphasized.
Iranian National Tax Administration (INTA) has exempted NDF from paying any kind of tax, the same report confirmed.
The first wave of U.S. sanctions suspended under the Iran nuclear deal snapped back into place at 12:01 a.m. Tuesday as the Trump administration tries to ramp up the economic pressure on Iran.
HJ/MA