"The Season of Warm Breezes" named best film at Portuguese festival 
August 8, 2018 - 18:10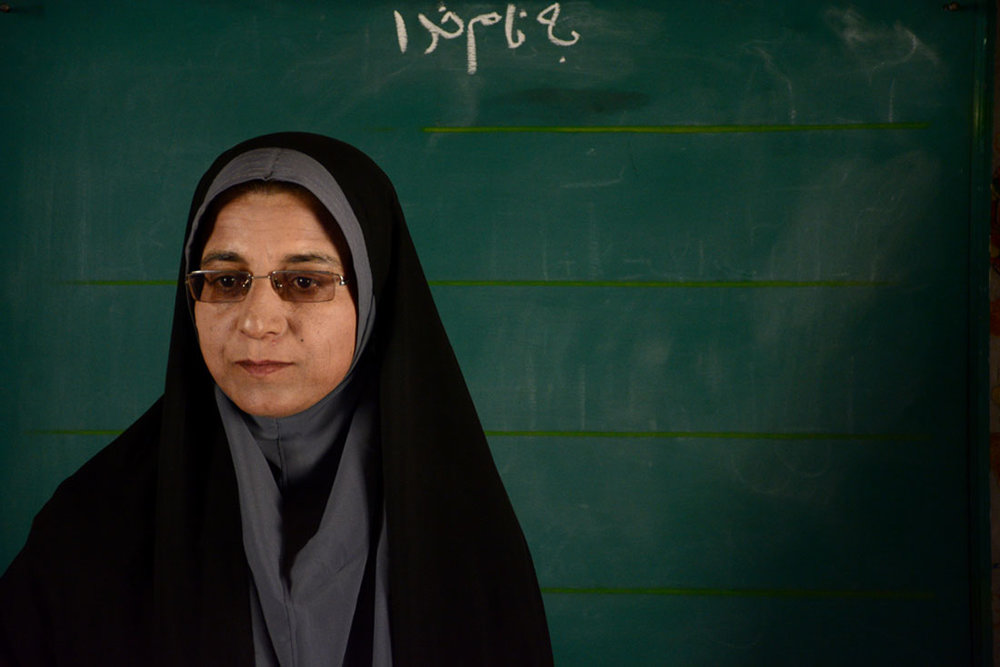 TEHRAN – "The Season of Warm Breezes" by Iranian filmmaker Hossein Rigi has won the award for best international short or medium length film at the Filmes do Homem - Melgaço International Documentary Film Festival in Portugal.
The film competed with 13 other films such as "The Last Tape" by Cyprien Clement-Delmas and Igor Kosenko from Germany and "90 Seconds in North Korea" by Ranko Paukovic from the Netherlands, the organizers have announced.
Produced at Iran's Documentary and Experimental Film Center, "The Season of Warm Breezes" is about a Baluchi teacher who tries to fight illiteracy in her village in southeastern Iran.
"Impreza" ("The Celebration") by German filmmaker Alexandra Wesolowski was selected as best international feature-length film at the festival, which was held in Viana do Castelo from July 30 to August 5.
In "Impreza", the whole family is preparing for Danuta's and Maciej's golden wedding. In honor of this occasion Alexandra, their German niece, visits Warsaw. Right away politics engross their conversations and it soon becomes clear that all Polish relatives support the measures taken by the right-conservative PiS government. All of a sudden Alexandra is left alone with her liberal views and regarded as a victim of Western propaganda.
"Bostofrio, où le ciel rejoint la terre" by Paulo Carneiro won the award for best Portuguese film.
The film shows Carneiro in search for discovering his grandparents' history.
The Melgaço International Documentary Film Festival intends to promote and disclose social and ethnographic cinema.
Photo: A scene from "The Season of Warm Breezes" by Hossein Rigi
MMS/RM