Tehran refinery oil leak contaminates groundwater resources
August 11, 2018 - 17:46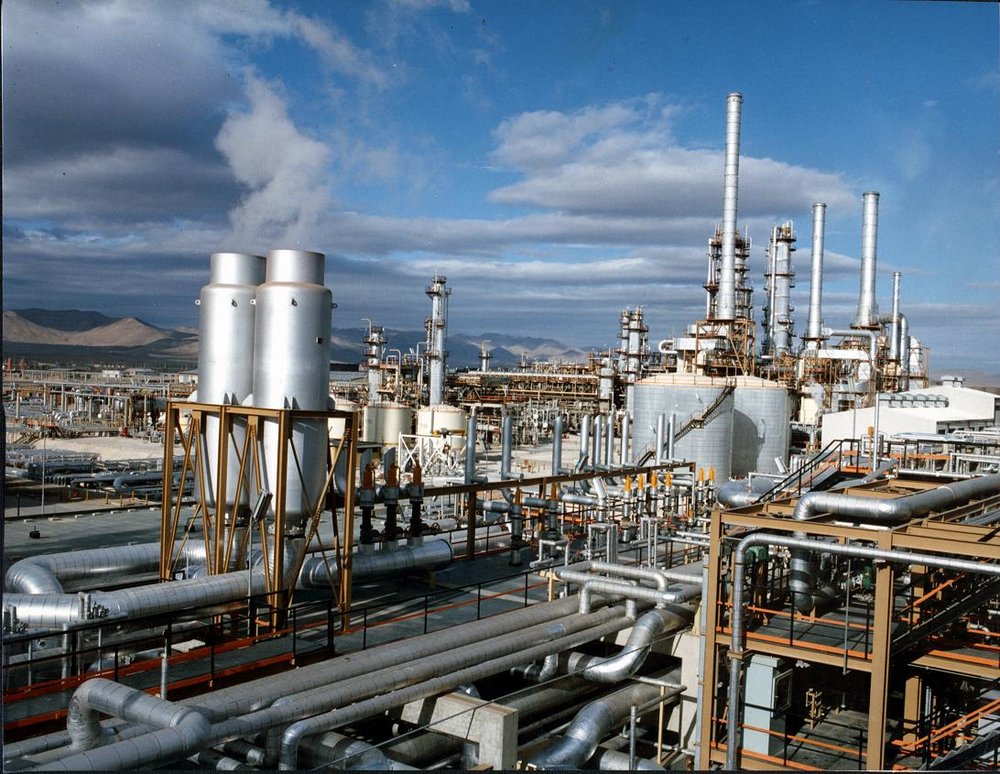 TEHRAN — Oil leak from Tondgouyan refinery, southern Tehran, to nearby groundwater resources used for irrigation has contaminated the water and caused it to become unsafe and unfit for human use.
As per a report quoting chief of Tehran province department of environment, Kiyomars Kalantari, oil leak has polluted agricultural wells surrounding the area, JYC reported on August 6.
Unfortunately lack of supervision has resulted in oil leak in the area and the district department of environment has filed a complaint against the company, Kalantari said, adding that those who are in charge will be prosecuted.
He also explained that the Department of Environment will follow up the issue to ensure total restoration and cleanup of the groundwater resources.
On Saturday councilor Hassan Khalilabadi also explained that there is a chance that the oil contaminate crop yields in the area, ILNA reported.
"The oil refinery company has caused a great deal of discomfort for the people residing the area for years and oil leak, waste oil as well as waste water has resulted in serious damage to the farmlands in the area," Khalilabadi regretted.
There is also another threats for the people living in the area as fire and explosion accidents can occur in oil depots and gas storage facilities, he warned.
Drinking contaminated groundwater can have serious health effects. Diseases such as hepatitis and dysentery may be caused by contamination from septic tank waste. Poisoning may be caused by toxins that have leached into well water supplies. Wildlife can also be harmed by contaminated groundwater. Other long term effects such as certain types of cancer may also result from exposure to polluted water.
MQ/MG