Iran-China trade up 10% in 6 months on year
August 12, 2018 - 9:23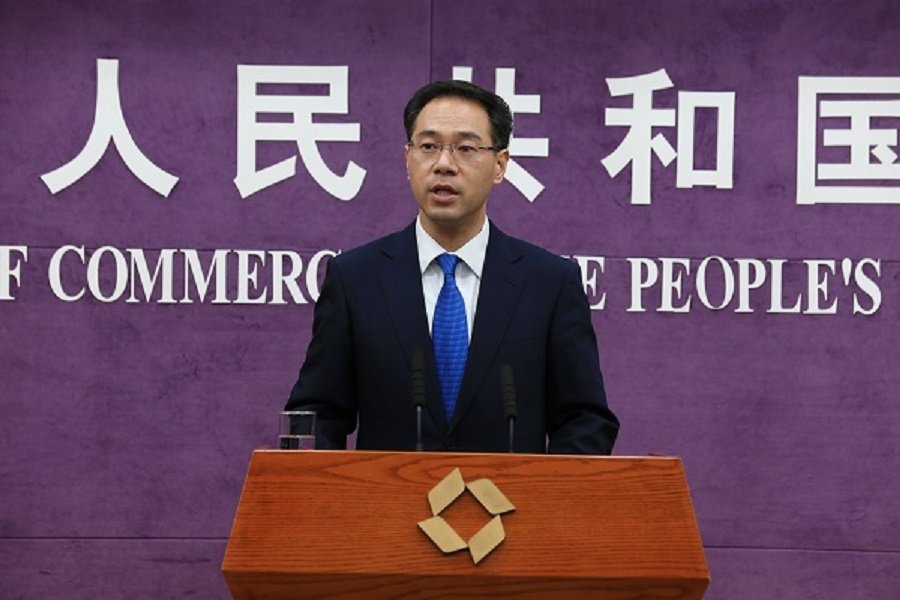 TEHRAN- The value of trade between Iran and China rose 10.1 percent during the first half of 2018 and stood at $17 billion, Gao Feng, the spokesman for China's Ministry of Commerce, told IRNA on Saturday.
He also put the worth of trade between the two countries at $37.18 billion in 2017, rising 19 percent from the figure of 2016.
Referring to the new round of U.S. sanctions against Iran, Gao Feng said: "Economic ties between the two countries will develop not considering the internal rules of the third countries. China will continue its economic and trade relations with Iran as before and the U.S. withdrawal from Iran's nuclear deal has no effect on the economic ties between the two countries."
Business with Iran no harm to any other country
China's business and energy ties with Iran do not harm the interests of any other country, the country's Foreign Ministry said, after U.S. President Donald Trump said companies doing business with Iran would be barred from the United States, Reuters reported on Saturday.
China has already defended its commercial relations with Iran as open and transparent as U.S. sanctions on Iran took effect despite pleas from Washington's allies.
In a statement released late on Friday, China's foreign ministry reiterated its opposition to unilateral sanctions and "long-armed jurisdiction".
"For a long time, China and Iran have had open, transparent and normal commercial cooperation in the fields of business, trade and energy, which is reasonable, fair and lawful," it said.
"This does not violate United Nations Security Council resolutions or China's promised international obligations, nor does it harm the interests of any other country, and should be respected and protected," the ministry added.
Using sanctions at the slightest pretext or to threaten anyone won't resolve the problem, it said.
"Only dialogue and negotiations are the true path to resolving the issue," the ministry added.

PHOTO: Gao Feng, the spokesman for China's Ministry of Commerce