Iran's stem cell council bidding for investment
August 15, 2018 - 8:45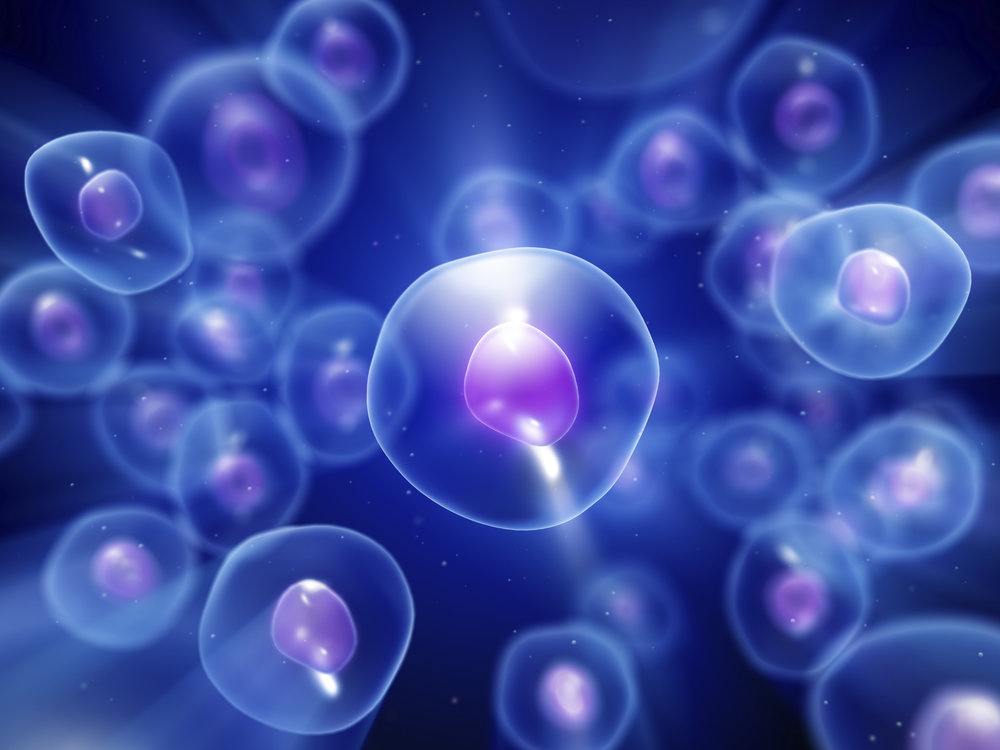 TEHRAN – The Council for Stem Cell Sciences and Technologies plans to attract investors for research projects, the council's secretary Amirali Hamidieh announced on Tuesday, Mehr reported.
With the support of investors, the council can develop stem cell science, which leads to generate income for the country he said.
He said that the council will hold the third edition of the 3rd National Festival and International Congress on Stem Cell and Regenerative Medicine.
The event, which focuses on the regenerative medicine and regenerative pharmacology, will be held from November 28 to December 1.
The festival will also host startup weekends and tech-market on the sideline of the event.
The national document of the Council for Stem Cell Sciences and Technologies was approved as part of the Iran's national scientific map in September 2013 at the Supreme Council of the Cultural Revolution.
Iran's headway towards stem cell sciences and regenerative medicine, despite limited investments, reveals the country's enormous potential to grow in this field.
SB/MQ/MG