India looking at ways to keep importing oil from Iran
August 28, 2018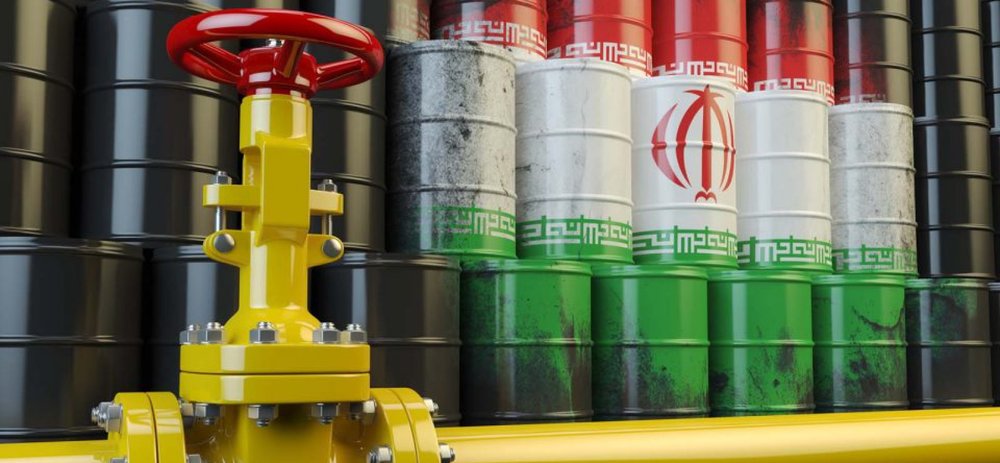 TEHRAN - With New Delhi exploring different available options to maintain its bilateral ties with Iran in the face of draconian U.S. sanctions, a London-based international law firm has said that Iran's major energy consumers like India and China have given expressed inclination to find a way to go around the American sanctions and keep importing oil from Iran.
Some of the sanctions took effect earlier this month while other sanctions are expected to take effect from November. India, which shares historic ties with Iran and is one of the largest oil buyers from the Gulf state, has not yet decided whether to cut oil imports from Iran or not, given the tremendous American pressure.
According to a report in Hindustan Times, India is discussing with European Union (EU) members to find a way out, apart from trying to convince the U.S. that its economic sanctions on Iran following America's withdrawal from the Iran nuclear deal will have negative implications for the Indian economy.
"As the US continues to mount pressure on its allies to prescribe to unilateral sanctions on Iran, Iran's major energy customers, including China and India, have indicated their defiance to the US's request," the report quoted a statement from law firm Zaiwalla and Company Managing Partner.
"India currently has a competitive agreement with Iran for oil supplies -- the shipping costs from the Persian Gulf are minimal in comparison to the US, and Iran also offers a longer credit repayment period," the statement said.
Iran has become the third-largest oil supplier for India, which imports more than 80 per cent of its energy needs. The experts in India have urged the Narendra Modi led government to continue importing oil from Iran and not buckle under the U.S. pressure. They believe stronger ties with Iran is in India's national interest.
"With countries including China and India unwilling to completely cut Iranian oil imports, and with the EU also refusing to endorse the withdrawal from Iran nuclear deal, the US finds itself in a compromising position to negotiate with Iran's customers to reduce oil imports," the statement added.
According to Hindustan Times report, India is likely to take up the issue with U.S. Secretary of State Mike Pompeo and Defence Secretary James Mattis when they visit India next month on official visits.
Meanwhile, a report in The Hindu Business Line said that India is working to ensure that its bilateral ties with Iran suffer no structural damage. "India cannot afford to end its trade ties with Iran under any kind of pressure. We are talking to European Union members to find a way out, apart from trying to impress upon the US that blanket economic sanctions will have negative implications for the Indian economy," the report quoted an official saying.
The report said India maintains that the Iranian nuclear issue should be resolved through dialogue and diplomacy.
After the U.S. pulled out of the Iranian nuclear and announced new sanctions on Iran, India had maintained that it did not recognize unilateral sanctions by an individual country but only recognized UN sanctions. But later, media reports stated that India was considering cutting oil imports from Iran to keep its relations with the U.S. in good tracks. However, the government has not come clear on it publicly. It has maintained that the final decision will be taken keeping in mind the national interests.
The Iran-India relations have improved considerably in recent years with growing energy partnership. In a recent interview, former Indian vice-president Hamid Ansari said India's relationship with Iran has been built carefully by all past governments as Iran for us is not just an energy supplier… For us, Iran is a land power on the other side of Pakistan that provides us with an alternative route to Afghanistan."
Ansari's words have been echoed by many politicians cutting across party lines who believe that stronger India-Iran ties are in the best interests of India and the region.