India to construct 100 airports at $60 billion
September 6, 2018 - 0:39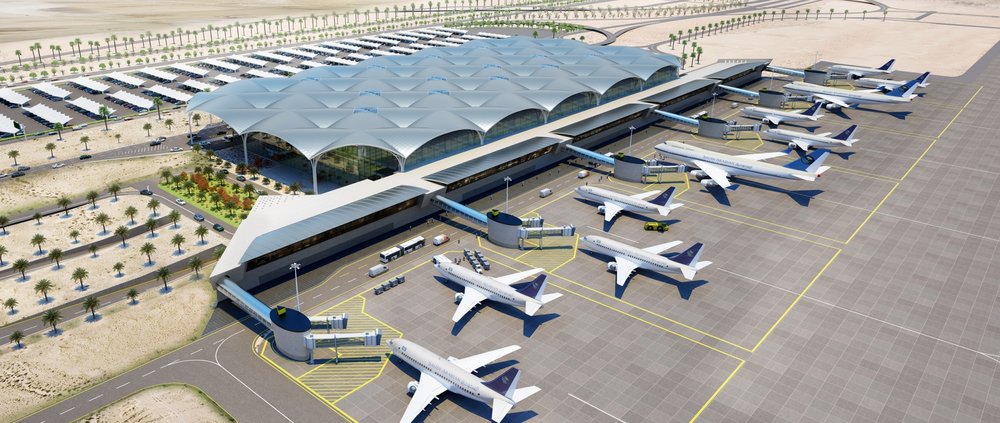 TEHRAN - India plans to construct 100 airports at an estimated cost of $60 billion in the next 10 to 15 years, the country's civil aviation minister Suresh Prabhu announced on Tuesday.
India's aviation sector is one of the fastest-growing aviation sectors in the world and has recorded 50 months of double-digit traffic growth, said a media report.
"We have plans for 100 new airports to be built in India in the next 10 to 15 years with investments of almost $60 billion," the minister said, adding that these airports are to be constructed through public private partnership (PPP). The government plans to put it in public domain for anyone interested in building infrastructures or airports.
According to global airlines' group International Air Transport Association (IATA), India is expected to overtake Germany, Japan, Spain and the UK within the next 10 years to become the world's third largest air passenger market.
IATA has projected that by 2037, there would be almost 520 million passengers flying to, from and within India each year. "In 2010, 79 million people traveled to/from or within India. By 2017 that doubled to 158 million. That number is expected to treble to 520 million by 2037," it noted.