French Iranologist Gilbert Lazard dies at 98 
September 8, 2018 - 18:40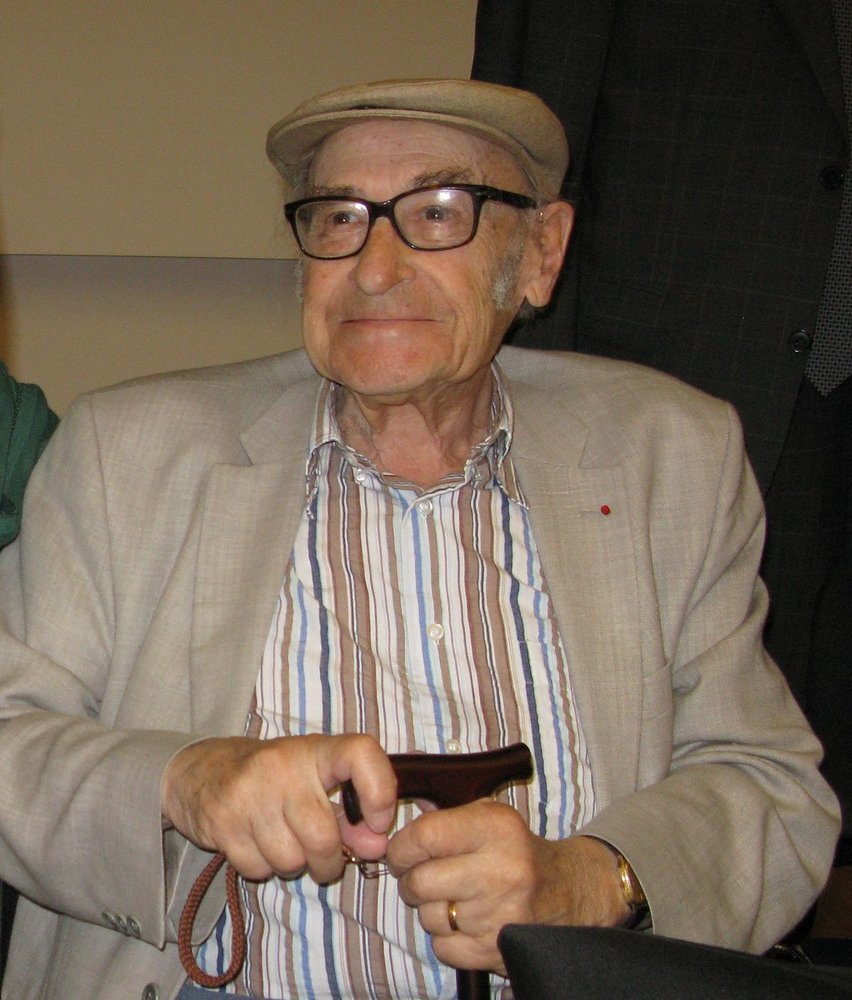 TEHRAN – Persian media reported on Saturday that French linguist and Iranologist Gilbert Lazard, famous for his lifetime endeavors and research on various Iranian languages and translations of classical Persian poetry, died in Paris on Friday.  He was 98.
He was also the author of "Grammaire du persan contemporain" ("A Grammar of Contemporary Persian") and a Persian-French dictionary that was published in 1990.
Lazard studied at the École Normale Supérieure and graduated in 1946. He became a professor of the Persian language at the Institut National des Langues et Civilisations Orientales (INALCO) from 1958 to 1966.
From 1951 to 1969, he was in charge of the Iranian civilization course at the Sorbonne, where he became a lecturer and a professor of Iranian languages and civilization.
His teachings and works on the Persian language have had a very strong influence on the whole of Persian studies in France since 1960.
His work covers many fields, particularly early Persian language and literature. He has also translated several works by Sadeq Hedayat into French.
In 2017, Lazard received Iran's Mahmud Afshar Historical Literary Award for the 24th edition of the award at Iran's Cultural Center in Paris. The award included a medal and a Persian carpet bearing the name of Gilbert Lazard.
Photo: French Iranologist Gilbert Lazard in an undated photo
RM/MMS/YAW