Plan on improving health of mothers on agenda
September 11, 2018 - 3:10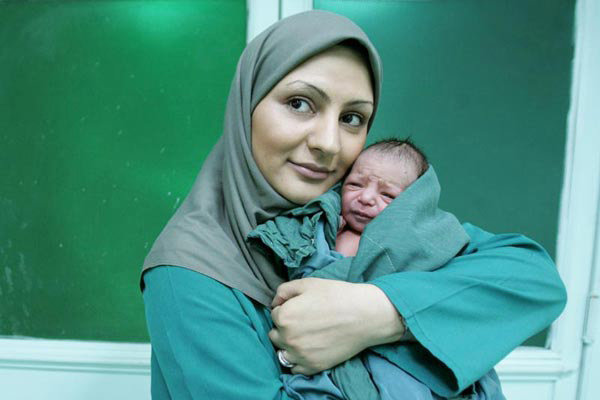 TEHRAN – A plan on improving next generation's well-being, improving mothers' health and strengthening the fundamentals of families is to be implemented in different provinces, Fariba Derakhshan-nia, an official with the Welfare Organization has said.
The project seeks to increase the social health level of Iranian families, IRNA quoted Derakhshan-nia as saying.
The plan makes attempts to train mothers physically and psychologically since the pre-pregnancy period till the age of five of their children, she explained, adding that the mothers will receive different psychological and food security packages.
All young women at the age of fertility are invited to participate in the plan to enjoy a healthy child, she stated.
NM/MQ/MG