Will at last students have winter break or not?
September 12, 2018 - 23:50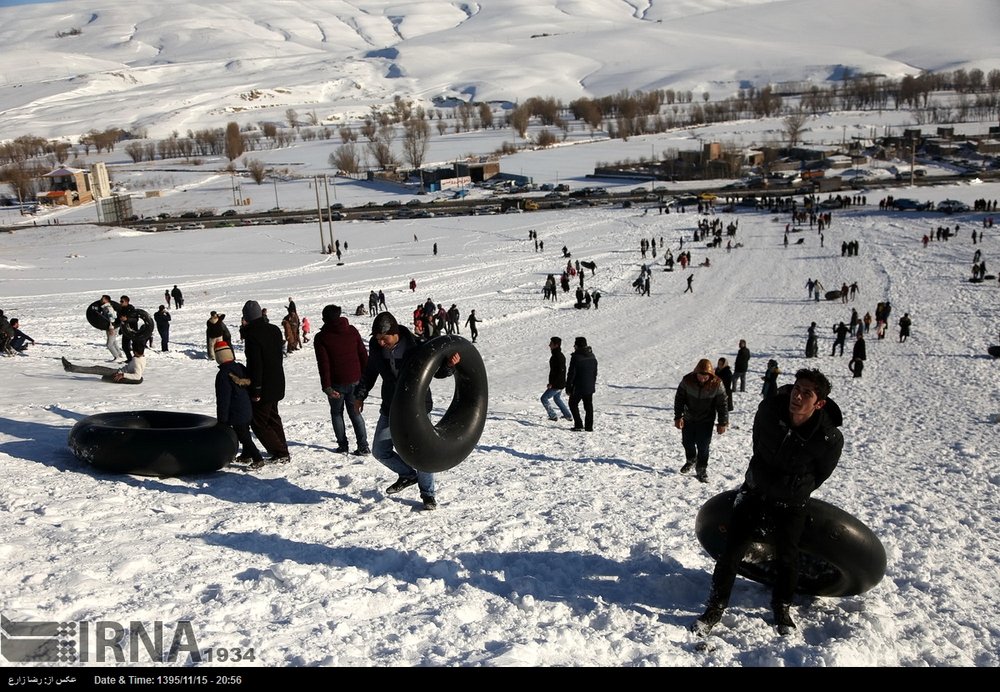 TEHRAN — While Iran tourism chief Ali-Asghar Mounesan announced on Sunday that students can enjoy a 5-day winter break this school year (starting on September 23) officials at the supreme council of education and members of the parliament have voiced their disagreements.
Mounesan counted the breaks as a chance to promote tourism especially in southern provinces with moderate weather during winter.
In January, chief of the Department of Environment Issa Kalantari, proposed one-month break in late autumn and early winter for Tehran and northern cities to "ward off students from air pollution". He proposed the implementation of the break from December 6 to January 5 and instead starting the school year in early September, however Education Minister Mohammad Bat'haei voiced his objection to a one-month break.
Bat'haei announced on May 16 that the school year will begin one week earlier (September 16) and end one week later than normal, so that students will have a two-week break during autumn or winter. He didn't reveal any more details on the exact date of the break.
Navid Adham, secretary general for education supreme council said on Tuesday that while tourism chief takes the winter break as a chance to boost tourism Education Ministry is concerned with educational consequences of holidays.
In order to have a winter break the school calendar must be altered so that students should go to school as of September 1 or 11 to compensate for the vacation and that requires the Majlis [Iranian parliament] to approve a new law.
Majlis passed a law in 1997, recognizing the very first day of the autumn as the beginning of school year nationwide and for all school grades and law hasn't changed since then.
"Should the Majlis agree to change the law, we will agree to winter break, otherwise the break is not justifiable for the education system and would only benefit the tourism sector," Tasnim news agency quoted Adham as saying.
Mirhemayat Mirzadeh, a parliamentarian, also told ISNA news agency that education group of Majlis do not agree with winter break and the issue needs to be fully discussed.
"The cabinet can propose winter break within the framework of the seventh development plan (2022-2027),"Mirzadeh said, stating that in the process of hammering out clean air bill Majlis disapproved the article of the bill proposing winter break.
Majlis approved clean air bill in October 2016 which was supposed to help deal with sources of pollution in the country.
The break might only suit students living in metropolises while those students who live in villages are supposed to work at farmlands helping their parents and decreasing summer holidays might even put them at a disadvantage, he explained.
MP Mohammad Mehdi Zahedi also explained that it is better to have a flexible school calendar, depending on climatic characteristic of each region, rather than having a fix start date nationwide.
Karen Khanlari, another parliamentarian, noted that "winter break might be helpful in boosting tourism or mitigating air pollution, but since we never had such holidays we cannot know about the negative impacts of it for sure."
The school year is approaching fast, the discussions are still ongoing, and nobody knows what happens this winter.
MQ/MG