IIDCYA screens films by pioneers of children's cinema 
September 14, 2018 - 18:51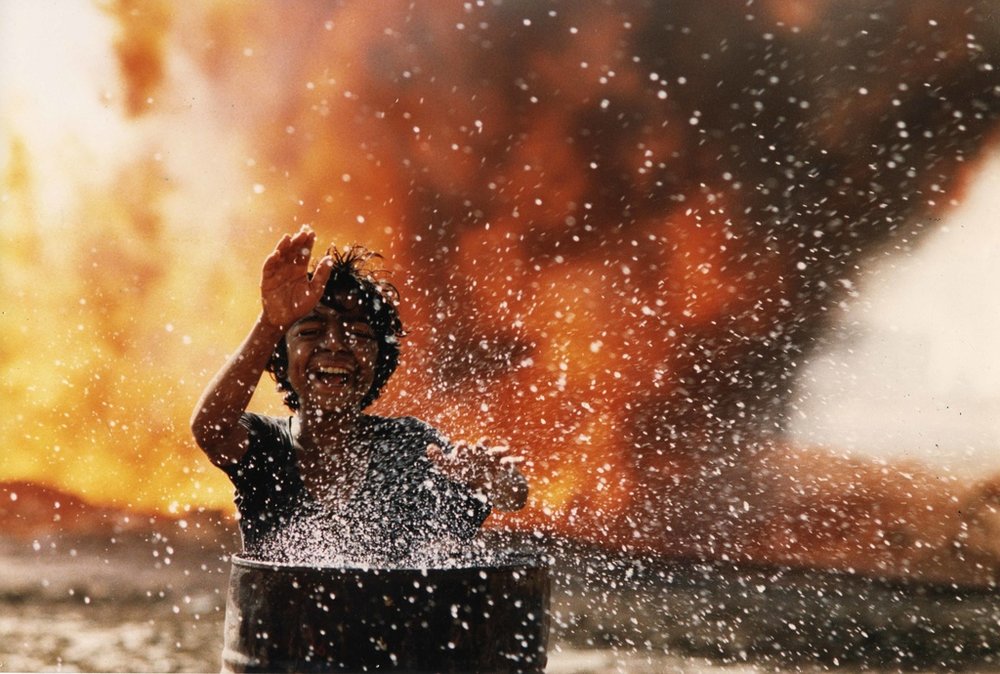 TEHRAN – The Institute for Intellectual Development of Children and Young Adults (IIDCYA) has launched a program during which a lineup of films by pioneers of Iranian children's cinema, including Abbas Kiarostami and Nureddin Zarrinkelk, will be screened.
The weeklong program, which began on Tuesday, has been arranged to celebrate the National Day of Cinema, the IIDCYA announced on Thursday.
The lineup contains 30 short films by the directors who began their careers by making films at the institute.
Films by Amir Naderi, Farshid Mesqali, Ali-Akbar Sadeqi and Masud Kimiai are also scheduled to be screened during the program.
"The IIDCYA's activities in cinema began during the 1970s and the institute was a starting line for many filmmakers who then achieved national and international fame," IIDCYA Film and Theater Department director Alireza Saremi said.
"Short films have been selected to be screened during the program, because short films rarely get a chance to be screened in the country," he added.
Photo: Majid Nirumand acts in a scene from Amir Naderi's drama "The Runner" produced at the IIDCYA.
MMS/YAW