Exports of steel products up 5%
September 16, 2018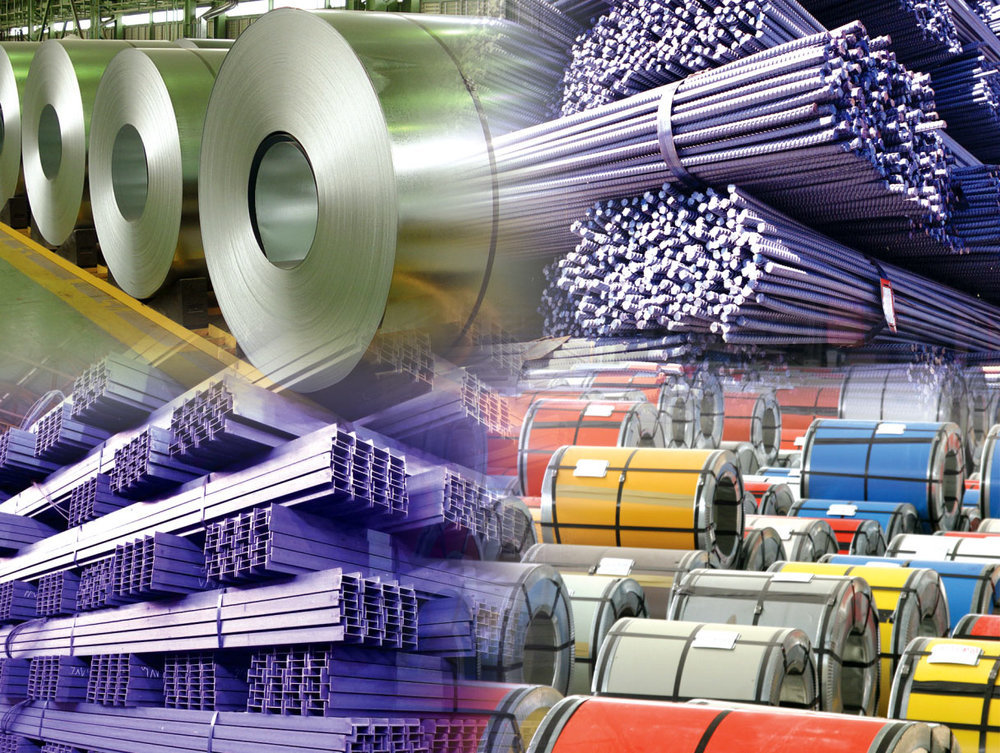 TEHRAN- Iran exported over 3.107 million tons of steel products during the five-month period from March 21 to July 21, an increase of five percent from the same time span last year.
Meanwhile, the country's nine major steel companies exported 483,510 tons of steel products during the mentioned period, down 24 percent from last year's figure, IRNA reported.
The value of the country's minerals and mining industry exports stood at $3.763 billion in the first four months of the current Iranian calendar year (March 21-June 21).
Iran exported over $10.7 billion worth of minerals and mining products last year, accounting for 22 percent of the country's total exports.
Based on the country's Sixth Five-Year National Development Plan (2016-2021), the steel industry's annual exports should reach 15 million tons.
Iran is currently the world's 13th biggest steel producer and the country also plans to rise to the seventh place by 2021.
EF/MG