Tehran to host Telecom Innovation 2018
September 17, 2018 - 11:50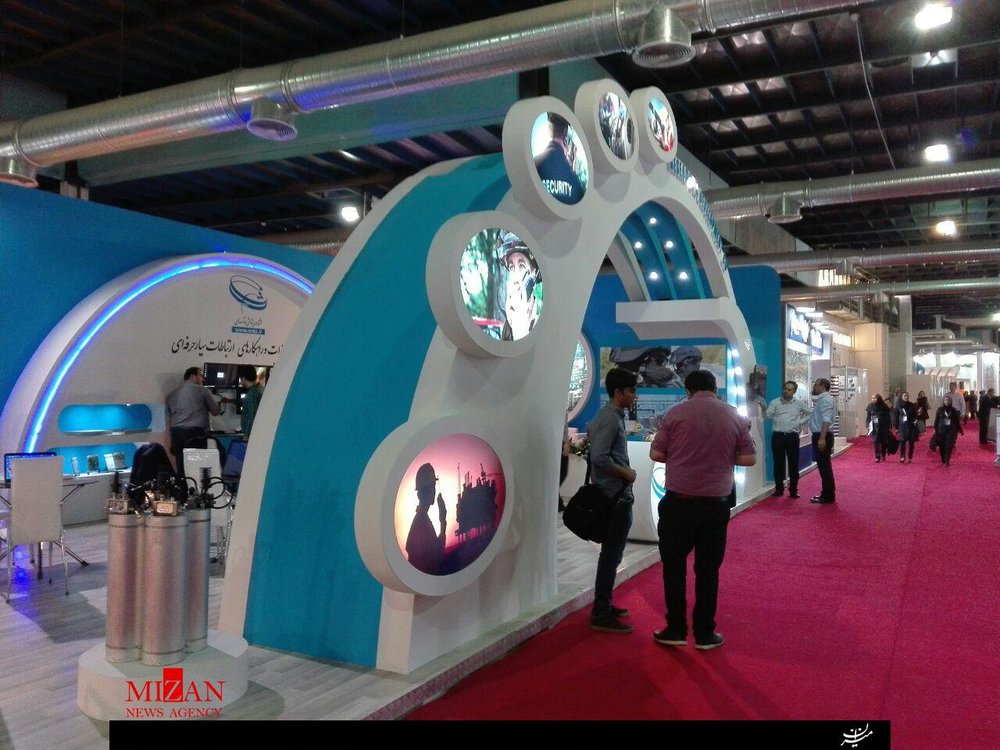 TEHRAN -- The 19th International Exhibition of Telecommunications, Information Technology, known as Telecom Innovation 2018, will be held from October 3 to 6 at the Tehran International Permanent Fairground.
The exhibition, which will be held on the Innovative Communications and Information Technology (CIT), is supported by the Information and Communication Technology (ICT) Ministry, the Communications Regulatory Authority, the Telecommunications Infrastructure Company (TIC) and the Telecommunications Company of Iran (TCI).
Telecom Innovation 2018 manifests the key role of telecom and IT technologies as the drivers of innovation influence business processes and everyday life and the way ICT opens new fields for growth in just about every industry.
The exhibition showcases a broad picture of the whole telecom market in Iran, with stands from equipment and infrastructure vendors, satellite operators, wholesale carriers, VAS solutions suppliers, OSS/BSS vendors and more.
Over four days, the market's most dynamic companies across the telecoms ecosystem will be attending the event.
The exhibition covers mobile communications, communication and internet services, navigation, networks, information technology, peripherals and components, storage systems and equipment, services, card technologies, office automation - equipment, accessories and system software.
Telecom Innovation 2018 is expected audience of about 40,000 trade visitors and more than 300 exhibitors, the exhibition website announced.
SB/MQ