Iran seeks to nominate Yazd as UNESCO Creative City
September 18, 2018 - 9:20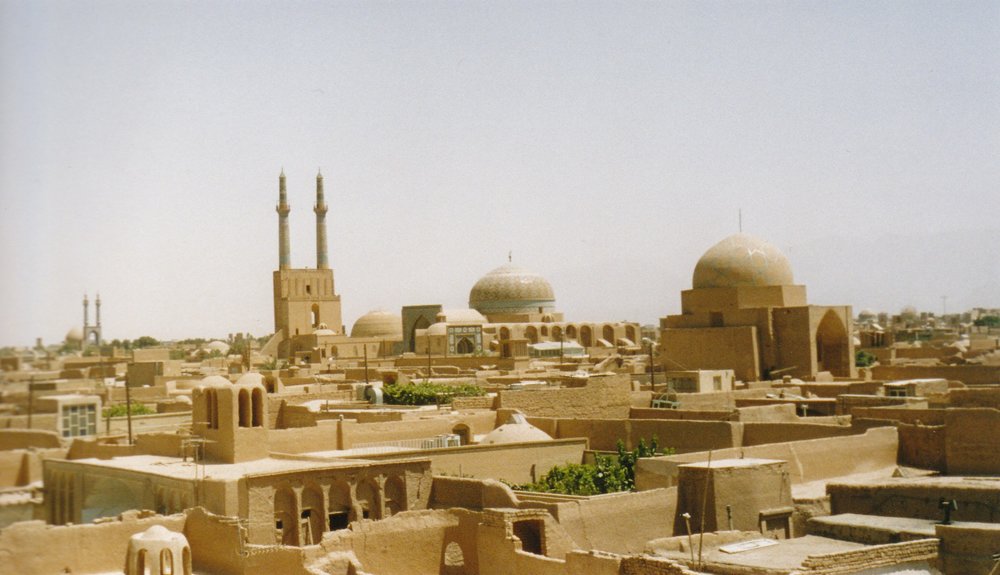 TEHRAN – Iranian National Commission for UNESCO is considering to nominate Yazd as a Creative City of the UN cultural body, IRNA reported on Monday.
The commission is weighing Yazd -- itself a UNESCO World Heritage -- as Iran's next nominee for the UNESCO Creative Cities Network (UCCN), said Bahman Namvar-Motlaq who presides over the commission's department of culture.
"Necessary investigations have been carried out in this regard... and the final result is to be announced within a month," he stated.
Yazd is widely referred to as a "don't miss" destination by almost all of its visitors. The central city, which was a cradle for Zoroastrianism, boasts a landscape architecture that features abundant badgirs (wind catchers), mud-brick houses, atmospheric alleyways, subterranean qanats, and domed icehouses to name a few. It's also famous for having hospitable people.
Iranian cities of Isfahan and Rasht have already been registered in the network that covers seven creative fields of crafts and folk arts, media arts, film, design, gastronomy, literature and music.
AFM/PA