Housewives provided with social security insurance
September 24, 2018 - 23:15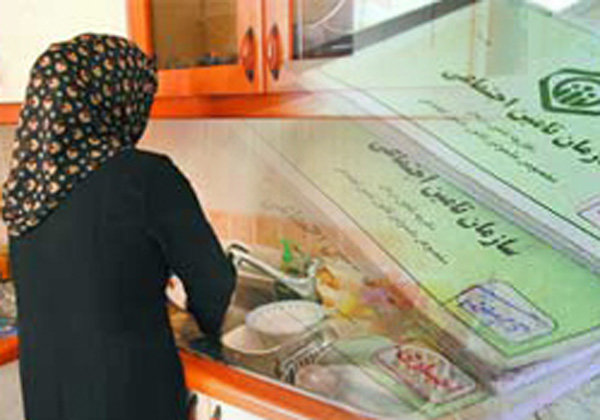 TEHRAN – Iranian housewives are covered by social security insurance according to insurance regulations of self-employed persons, Social Security Organization reported on Saturday.
In order to provide insurance services for people of all walks of life, the social security organization presents housewives insurance services according to premium payments and contracts, IRNA quoted Mansour Atashi, an official with the Organization, as saying.
Housewives, under the age of 50, are permitted to apply for the insurance services, Atashi said elaborating housewives who have at least 10 years of premium payment will receive the insurance services regardless of their age.
The premium rates and insurance benefits for housewives is same as the insurance policies of self-employed people, he added.
The Social Security Organization is a state-run insurer organization which provides coverage of wage-earners and salaried workers as well as voluntary coverage of self-employed persons, it was established in 1975, after the Social Security Law was approved.
The organization currently covers 42 million people, providing 18 types of health and social insurance services in case of unemployment, retirement, disability and death, loss of caretaker and social vulnerabilities, accidents and injuries, health care and medical insurance.
NM/MQ/MG