Iran plans to establish national network of observatories
October 14, 2018 - 21:19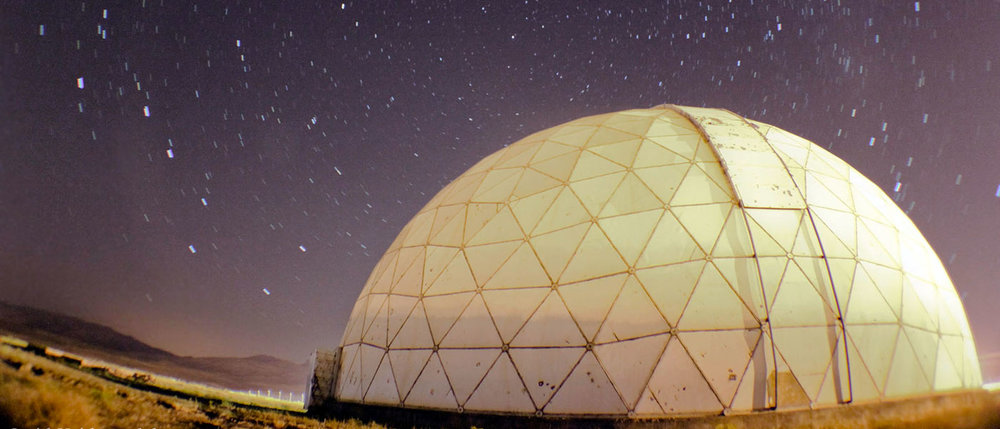 TEHRAN – Iran plans to set up a national network of observatories, the head of the Iranian Space agency (ISA) Morteza Barari said on Saturday, Mehr reported.
Today, space technology provides an opportunity for development of countries and to solve environmental problems worldwide, he said during a speech in Qom city.
The ISA plans to boost cooperation between Iran's observatories via establishing a network, he said.
The observatories can also introduce space technology services among public as well, he added.
Iran is proud of scientists who have key role in space technology from centuries ago, he said.
He named Iranian scholars Muhammad ibn Musa al-Khwarizmi (780 – c. 850), Al-Biruni (973–1050) and Omar Khayyam (1048 – 1131) as influential figures in space knowledge worldwide.
SB/MQ/MG