Joint committee formed to spur exports to 15 countries
October 15, 2018 - 20:44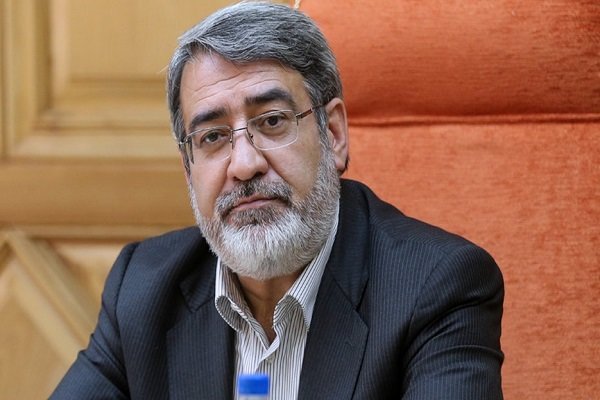 TEHRAN- A joint committee with cooperation of Foreign Ministry, Islamic Republic of Iran Customs Administration (IRICA), NAJA (Iranian police), and Ministry of Intelligence has been formed to protect and improve Iran's exports to 15 countries across the globe, Interior Minister Abdolreza Rahmani Fazli was quoted by IRNA as saying on Monday.
The committee seeks removal of exports impediments and facilitation of trade of goods, the interior minister told reporters on the sidelines of a meeting.
Highlighting the key role of free zones, Rahmani fazli also underscored the significance of injecting exporters' revenues back to domestic financial system and also combating traffic of goods at the border areas as the main objects of the government on the way to encourage exports of Iranian products.
HJ/MA