U.S. 'zero Iranian oil' plan a political bluff: NIOC head
October 17, 2018 - 20:23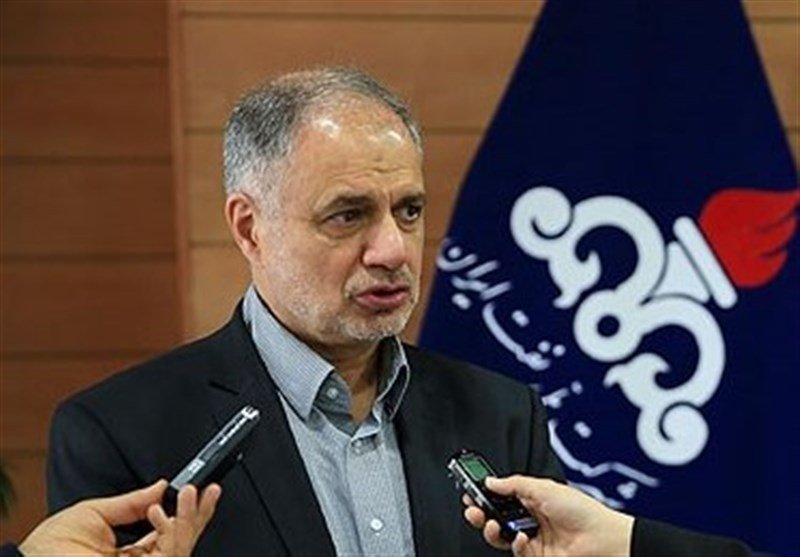 TEHRAN – Head of National Iranian Oil Company (NIOC) called the U.S.'s efforts for reducing Iranian oil exports to zero a "political bluff" saying, Trump had been trying to reduce Iran's oil exports for months.
Speaking to Tasnim news agency on Wednesday, Ali Kardor noted that Trump has done whatever he could to pressure Iran and he knows very well that getting Iran's oil exports to zero was a political bluff.
The U.S. has been pressuring Iranian oil customers to cut their imports, encouraging Saudi Arabia, other OPEC states and Russia to pump more oil to meet any shortfall.
Kardor further said Iran did not have any difficulties receiving its oil payments adding that the Islamic Republic could accept payments in euros or other currencies instead of dollars if necessary.
"With European support there will not be a problem." Kardor told ISNA the same day.
The European Union said last month it was considering setting up a Special Purpose Vehicle (SPV) to facilitate trade with Iran and said it could be in place before November.
EF/MA