NLP system provided for passengers at IKA
October 22, 2018 - 21:10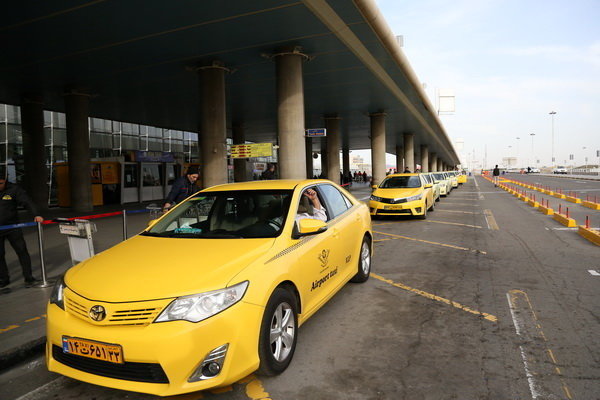 TEHRAN -- A smart service system for passengers was launched at the Imam Khomeini International Airport (IKA) during a ceremony on Saturday, IRNA reported.
The system, which provides 40 services, is based on the natural language processing (NLP), the Imam Khomeini Airport City Managing Director Shahram Adamnejad announced.
The NLP concerned with the interactions between computers and human (natural) languages, in particular how to program computers to process and analyze large amounts of natural language data.
The system provides answers for 90 percent of the questions proposed by the passengers in their own language, he elaborated.
The flight status, travel ban data, departure tax payment, foreign exchange rate, lost and found, hotel reservation, weather forecast and smart navigation and are some of the services provided by the system, he explained.
The system is developed by an Iranian startup, he explained.
All International flights in Tehran are currently served by Tehran's Imam Khomeini International Airport.
SB/MG